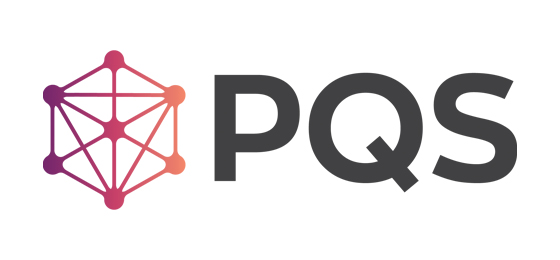 To Our Valued Customers,
We at Pharmacy Quality Solutions, Inc. (PQS) hope you and your families have stayed safe during Hurricane Florence. Our hearts and feelings are with those affected communities on the East Coast, including the pharmacies supporting their patients in the aftermath of the storm.
PQS is proud to call North Carolina home, and we have donated to the Red Cross in support of hurricane relief efforts. If you have loved ones or know someone affected by Hurricane Florence, please consider a donation to the Red Cross.
We would also like to extend a heart-felt thank you for all your concerns and well wishes for our staff during this storm. We are happy to announce our Durham, NC employees and their families are safe and accounted for, and both Durham and Pittsburgh PQS staffs are available to assist in your needs.
We thank you again for your continued support of PQS.
Questions and requests can be sent to http://support.pharmacyquality.com.
Yours Sincerely,
Jeff Newell, RPh
PQS Chief Executive Officer