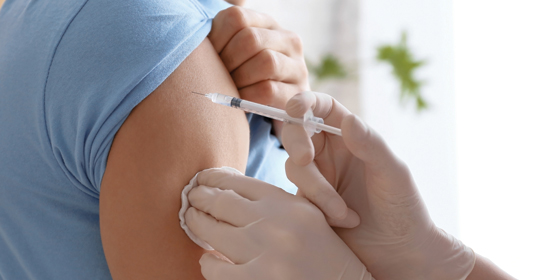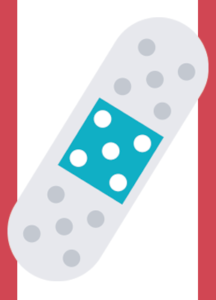 August is National Immunization Awareness Month and a great time to begin your promotion of in-pharmacy vaccinations… but wait, that's only one month out of the year. Most pharmacists are giving immunizations all year round, so why the push in August?
Yes, influenza vaccine usually ships late July and early August. Pharmacies are also eager to get a jump on immunization season, and it ties in great with National Immunization Month. It also ties in with "Back to School" for traditional school calendars and signals the end of summer.  Many pharmacies take the initiative to book screenings in early summer with local community events for late summer and fall immunization events.
Yet immunizations are not limited to flu shots, and other vaccinations like shingles and pneumonia are given all year long. Last year's flu season was also declared the longest flu season in 10 years for lasting 21 weeks (that's over five months). For these reasons, pharmacists shouldn't limit themselves to just August.
One option involves setting up a quarterly calendar push. Circle August, October, January, and April and make sure to market all your vaccination offerings during these months. August can kick off your yearly campaign. October usually marks the beginning of colder temperatures and when many patients will get their flu shots. January is during winter, and immunizations tie in well with New Year's health resolutions.  April signals another shift in temperatures, and it's also allergy season.
To grow the immunization business, many pharmacists create a year-long calendar dedicated to promoting immunizations. Not only is it a great service to promote, you will ultimately be helping improve patient outcomes in your community.
Other things to consider:
Dedicated staff for immunizations could strengthen your vaccination numbers and compliance to vaccination schedules.
Consider targeting local businesses, assisted living facilities, and day care centers.
Scheduling screenings: Offer health fair events, screening-specific days of the week, or schedule your patients for shots throughout the day, week and the year.
Expanding advertising and marketing for your screenings during other calendar months. Create a budget specific to immunization promotion for signage, flyers, and other social communications.
The following two tabs change content below.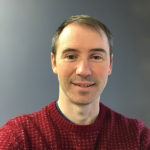 David Simoneaux is the Communications Specialist at Pharmacy Quality Solutions, Inc. He handles all things communications including PR, social media, and website updates. He is a graphic designer, sometimes journalist, and also an active staff writer for the PQS website with over 20 years marketing and advertising experience with community pharmacy.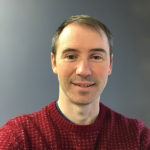 Latest posts by David Simoneaux (see all)