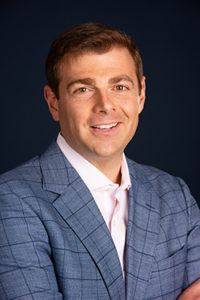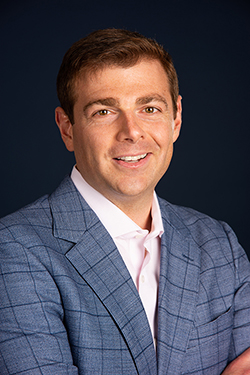 Pharmacy Quality Solutions Senior Manager of Pharmacy Accounts, Nick Dorich, PharmD, interviews Todd Sega, PharmD, Senior Vice President of Development & Strategy at PQS about the upcoming 2020 Trend Report in Pharmacy Quality and reviews some early findings specific to COVID-19 in Episode 28 of the PQS Quality Corner Show.
Sega provides some of his pharmacy background in the podcast below, but more of his bio can be read in the leadership section of the pharmacyquality.com website.
Todd Sega can also be found on LinkedIn.
The COVID-19 special mini-report can be downloaded clicking the button below.
2020 Trend Report in Pharmacy Quality Preview – COVID-19 Testing and Treatment Insights