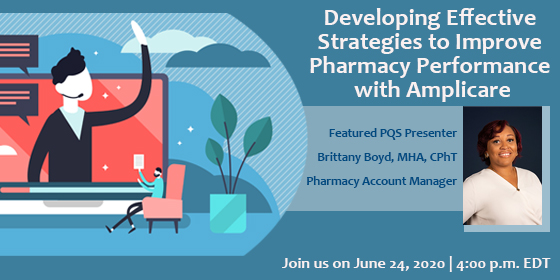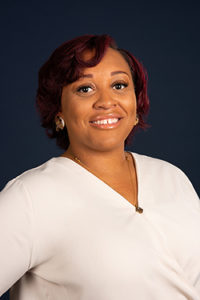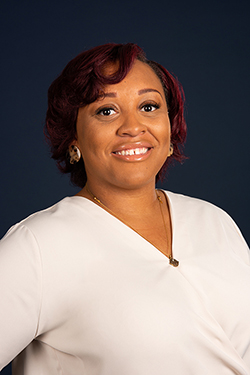 Pharmacists are on the front lines of healthcare's transition to value based, patient-centered care. While improving patient care is the goal, it may seem like a challenging task. Please join Brittany Boyd, Pharmacy Account Manager at Pharmacy Quality Solutions and Marvin Guardado, Market Research Manager at Amplicare as they discuss Developing Effective Strategies to Improve Pharmacy Performance on June 24, 2020 at 4:00 p.m. EDT. They will explain performance calculation, patient attribution, and how the increased efforts in pharmacies due to COVID-19 may positively impact quality measure performance.
Register for the webinar here.
The following two tabs change content below.

Jasmine Perry, BS is a rising third-year Pharm.D. candidate at the UNC Eshelman School of Pharmacy with diverse experience as a pharmacy intern. She currently serves as the Communications Intern with Pharmacy Quality Solutions, Inc. Jasmine is passionate about serving under-served patient populations. Jasmine's passion has been highlighted through clinical experiences, patient interactions, and organizational leadership.

Latest posts by Jasmine Perry (see all)