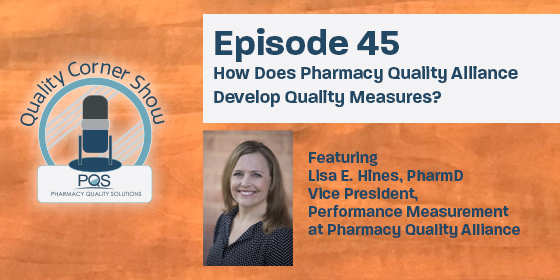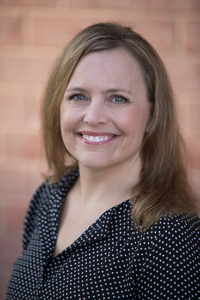 PQS Senior Manager of Pharmacy Accounts, Nick Dorich, PharmD interviews Pharmacy Quality Alliance (PQA) Vice President, Performance Measurement Lisa Hines, PharmD to find out how PQA develops quality measures. Hines also explains what are quality measures, who they are made for and why they are important.
Recent updates to PQA's measure development process (version 4.0) are also reviewed during the podcast and Hines elaborates on what has been streamlined in 2020. Listen to the full episode below.
Lisa Hines, PharmD: LinkedIn
Bio: Lisa Hines is a member of PQA's senior leadership team, and she develops, establishes, implements, and communicates the strategic direction of the PQA's performance measurement initiatives and team performance.