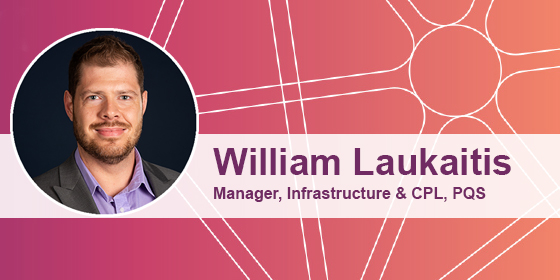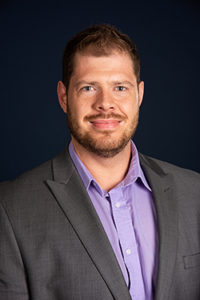 William (Bill) Laukaitis, MSLIT is the Manager, Infrastructure and CPL at Pharmacy Quality Solutions, Inc. 
How long have you worked at PQS and what is your favorite part about working here?
It will be 4 years in January that I have been at PQS.  My favorite part about PQS besides the awesome people is that we are a part of building something that can have a positive impact on peoples quality of life.
People would be surprised if they knew:  I championed efforts to start a non-profit for at risk youth called the R.E.S.T. Initiative.  Reinvention. Exercise. Stability. Training.
What would you do (for a career) if you weren't doing this?
I have done a lot of sports performance training and studying functional health, so introducing and helping others build competencies in those areas.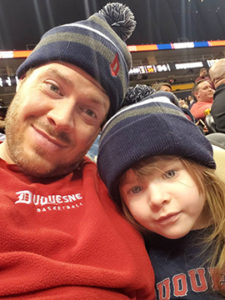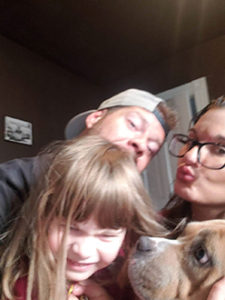 Where is the best place you've traveled to and why? 
Cabo San Lucas.  Beautiful waters and amazing food.
How do you define success? 
Success is making a meaningful and positive impact on others lives.  Humans are communal by nature so each interaction we have with others is important.
For more team member interviews, please visit the Employee Spotlights page.