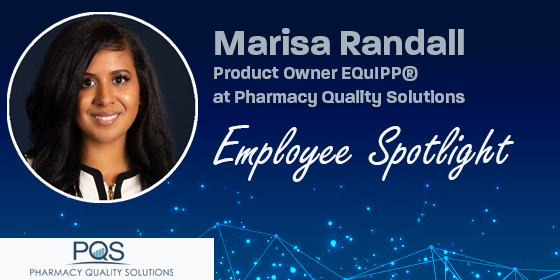 Marisa Randall is the Product Owner of EQuIPP® at PQS, overseeing all projects that drive the EQuIPP® platform and monthly releases. As the EQuIPP® Subject Matter Expert, she collaborates with the EQuIPP® development team and key stakeholders to translate business needs into executable requirements within a scrum framework to achieve optimal success of the EQuIPP® platform.
How long have you worked at PQS and what is your favorite part about working here?
My journey with PQS started in March 2017. Prior to PQS, I was working for a large corporation where the mission, vision, and outcomes were impossible to see. PQS truly was a breath of fresh air that small organizations have meaningful impacts if not greater than Fortune 500's. It is truly an honor to serve our clients and be part of a first-class experience. The culture and people that make PQS magic happen daily are unmatched. I look forward to my 4-year anniversary in March and many more to come.
What would you do (for a career) if you weren't doing this?
World travel, residing in Europe, philanthropy work, helping people by giving back. The remainder of my time would be devoted to a business operated in Italy.
What is your go-to karaoke song?
Anything that is early to mid-2000's music era.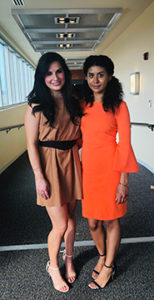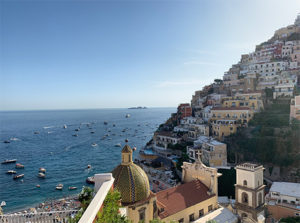 What's the greatest bit of advice you've ever been given?
Never be afraid to ask for what you want. Never be timid. Be confident and fearless. The sky is the limit.
How do you define success?
Success is defined by how well others succeed around me. Sharing my knowledge, being part of a successful team, and watching others succeed around me drive my work ethic and desire to succeed.
For more team member interviews, please visit the employee spotlights page.