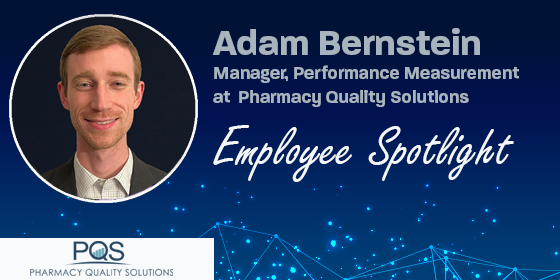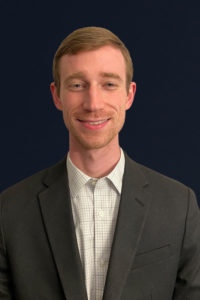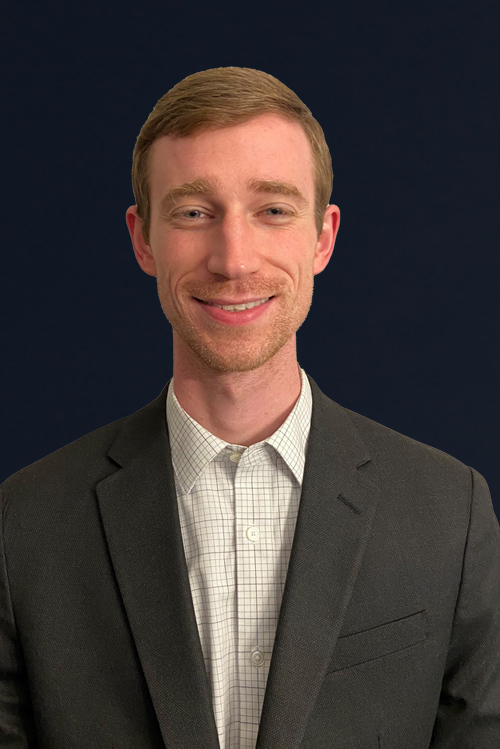 Adam Bernstein is the Manager of Performance Measurement at PQS. He facilitates measure implementation by serving as a resource for the Client Services and Information Services teams. As a pharmacist by training and Board Certified Pharmacotherapy Specialist with experience in analytics, he coordinates performance measurement to ensure it addresses our client's quality improvement goals.
How long have you worked at PQS and what is your favorite part about working here?
I have worked at PQS for just over 7 months. One of my favorite parts of working here is the people and the collaborative atmosphere. Because social distancing and remote work started before I joined the team, I haven't met most of my colleagues in person. However, the team went out of their way to help me acclimate to my new role. The other part I love about PQS is the opportunity for professional development. They encourage learning new skills to contribute content expertise in innovative ways.
People would be surprised if they knew:
I have no rhythm, which would surprise no one who knows me, but people may not know I love watching dance shows on TV, such as World of Dance and So You Think You can Dance, as well as on social media. My Instagram feed is essentially basketball, memes, and hip-hop dance videos. Some of my favorite artists are Les Twins, Jaja Vankova, S-rank, Keone and Mari, Ian Eastwood, Fik-Shun, and Sean Lew.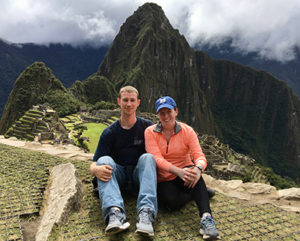 Where is the best place you've traveled and why?
Prior to the pandemic, my wife and I loved to travel. One of my favorite places we've been to is Peru. We went the summer after I graduated as a fun way to close out my last year in school. The food was delicious and the sights at Machu Picchu were breathtaking.
How do you spend your time when you are not working?
Outside of work, I like to spend most of my time with my wife and dog. We like trying new restaurants, going to shows and playing board games with friends. Before the pandemic, I enjoyed going to see comedians at the Durham Performing Arts Center or other places I may be traveling. A few of my favorite acts have been by John Mulaney, Ali Wong, and Trevor Noah. I'm catching more stand-up on Netflix these days and working my way through old SNL episodes. My wife and I also became avid fans of Top Chef earlier this year and hope to visit some of the restaurants from the various chefs.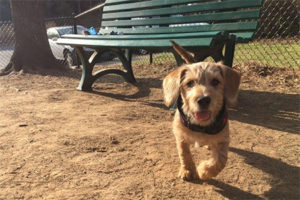 How do you define success?
Success to me is helping others while enjoying the process. Paying it forward in a way that aligns with your passions can make such a positive impact.
For more team member interviews, please visit the employee spotlights page.