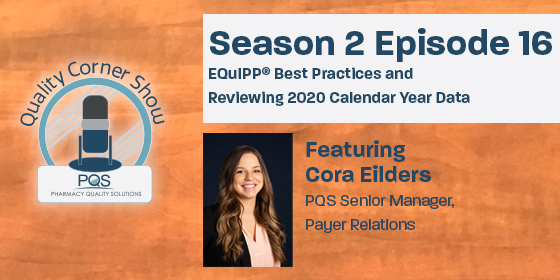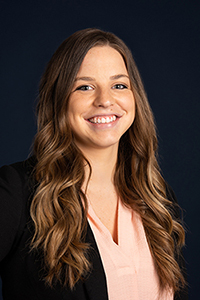 Pharmacy Quality Solutions Director, Pharmacy Relations, Nick Dorich, Pharm D  and Cora Eilders, Senior Manager, Payer Relations at PQS talk about EQuIPP® performance improvement strategies for 2021 such as reviewing full year 2020 data in the EQuIPP® platform and best practices.
Cora also explains the value of the "analyze performance" button and the Quality Improvement Programs table. She also talks about keeping improvement on an upward trend in 2021. Click on the podcast player below to listen to the full episode 16: EQuIPP Best Practices and Reviewing 2020 Calendar Year Data.
Cora Eilders is on LinkedIn.