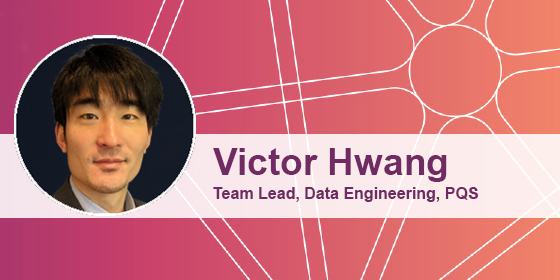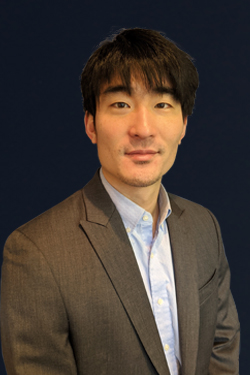 Victor is the Team Lead, Data Engineering at Pharmacy Quality Solutions and a man of few words. Victor opted for the rapid fire questions and answers edition. See below.
How long have you worked at PQS and what is your favorite part about working here?
1.3232 years.  I like that we all respect each other, and there is an ease of communication between teammates.
What is the most important thing you have learned in the last five years?
Happy wife, happy life.
What is your go-to karaoke song?
Dirty Little Secret – All American Rejects
If given a chance, who would you like to be for a day? 
Football GM during draft night (with a lot of draft picks).
How do you define success?
Aggregate happiness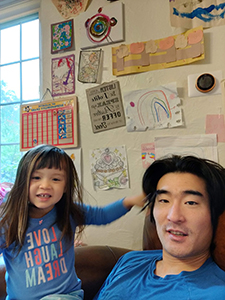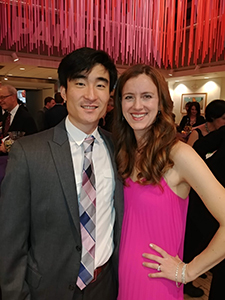 If Hollywood made a movie about your life, who would you like to see cast as you?
Steven Yeun
For more team member interviews, please visit the Employee Spotlights page.