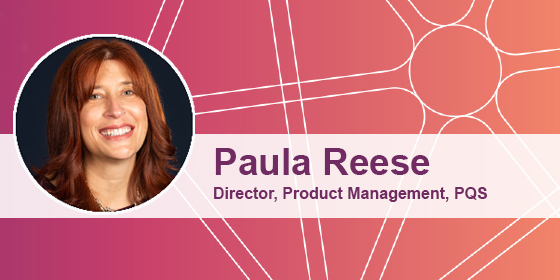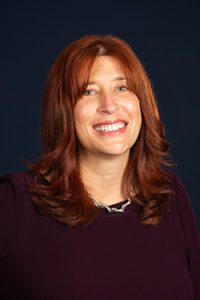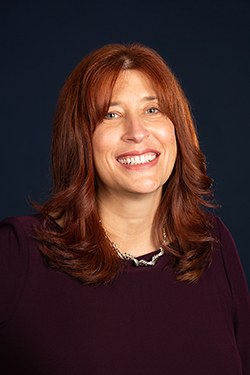 Paula is our Director, Product Management at Pharmacy Quality Solutions. She leads the team that is responsible for ensuring that the products we deliver meet the customers' needs.  They work with IT and are responsible for creating business requirements, performing testing, and managing projects such as application enhancements and new products.  
How long have you worked at PQS and what is your favorite part about working here?
August will be two years that I have been at PQS.  Without a doubt, my favorite part about working here is the people, not only are they a skilled group of people accomplishing some amazing things, they are also committed to making it a great place to work. I'm a big believer in the need to laugh each and every day, and the PQS team helps me to do that.
What is the weirdest thing you've ever eaten?
A fried pig's ear while on vacation in Nashville, this was even more unusual since I don't eat meat.
Where is the best place you've traveled to and why?
Turks and Caicos – everything about it was gorgeous and there is nothing better than sun and sand!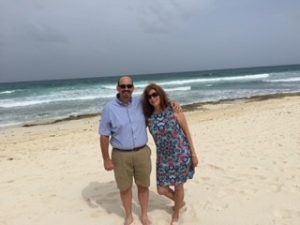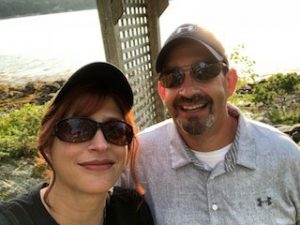 Before working at PQS, what was the most unusual or interesting job you've ever had?
Forklift driver in a papermill
How do you like to spend your time when you aren't working?
I enjoy cycling, reading, traveling, attending concerts (hopefully soon again) and as of very recently learning how to golf.  Although I am not a foodie, I'm always up for going out to the latest restaurant with my friends and family.
How do you define success?
Making the world a better place through my actions and interactions and having fun while doing it.
For more team member interviews, please visit the Employee Spotlights page.