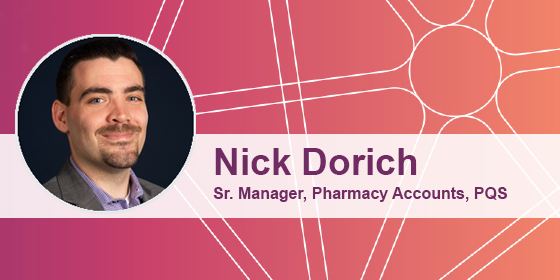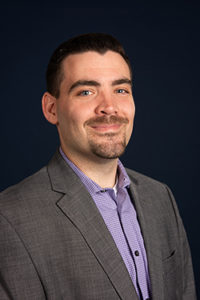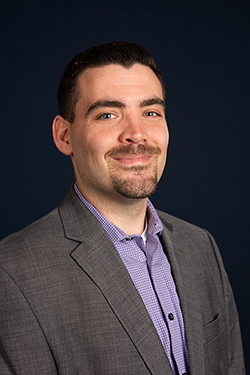 Nick Dorich, PharmD, is a Senior Manager, Pharmacy Accounts at PQS who works directly with pharmacists so they can understand quality measures and develop quality improvement plans.
How long have you worked at PQS and what is your favorite part about working here?
I joined the PQS team in June 2014, as one of the first dedicated staff members that would be interfacing with clients, and that role has evolved into the Sr. Manager, Pharmacy Accounts position. The best part about working with PQS is that our mission is to improve patient care through collaboration and better use of data.
What is the most important thing you have learned in the last five years?
A mentor taught me "you can do things fast or you can do them the right way. Rarely, do these elements align". I think about this comment constantly at work, in my professional development, and in my personal life. Success is a long-term plan and it requires clear intentions, a curiosity to learn, and the flexibility to change your plan when the situation calls for it.
What would you do (for a career) if you weren't doing this?
I worked as a chef for a catering company in college and also have been involved with event planning and coordination. So, if I didn't go the pharmacy route I probably would be involved with food and hospitality since I am very much a "people-person"!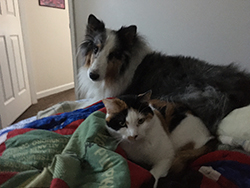 How do you like to spend your time when you aren't working?
My wife and I will typically go to about a dozen rock/metal concerts over the course of the year. This often includes a weekend-long festival as a mini-vacation, as well.
I'm an aspiring painter and competitive gamer with the tabletop miniature game, Warhammer 40,000. I played a different version of the game growing up but shifted to this game in 2015.
Doing anything with my dog and cat. I have always loved animals and these two are quite the characters!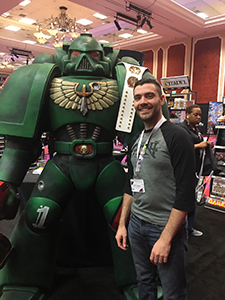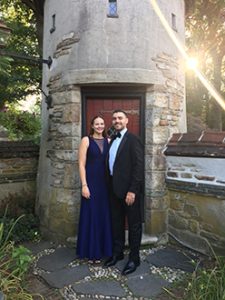 If given a chance, who would you like to be for a day?
Either a judge or contestant on the Netflix show "Nailed It". I have extensive cooking experience but generally don't bake desserts, so that would make me an interesting contestant. On the other hand, I like eating desserts and talking to people, so that should make me qualified as a judge!
For more team member interviews, please visit the Employee Spotlights page.