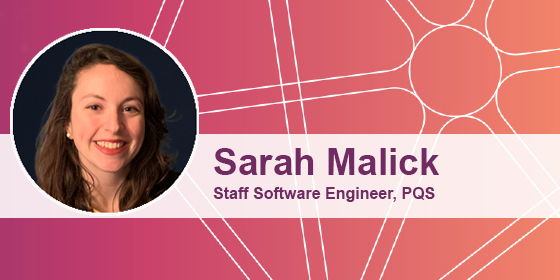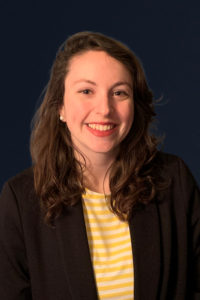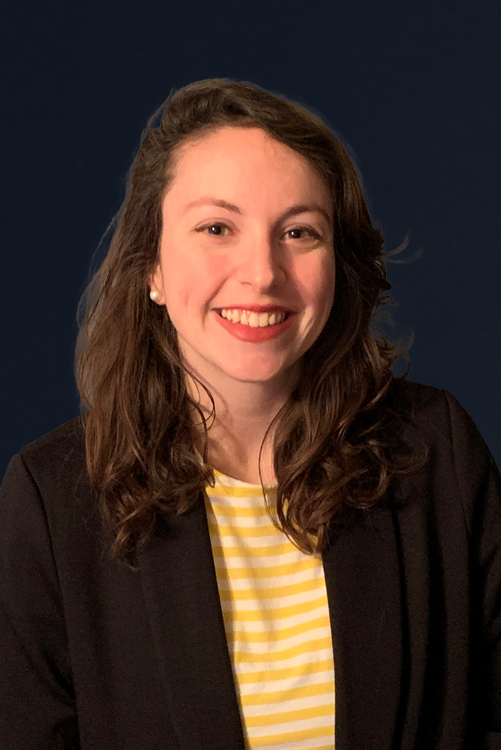 Sarah Malick is a Team Lead and Staff Software Engineer at PQS.  She collaborates with Product Management and Client Services to determine the feasibility of implementing new features that will benefit clients and then works with engineering teams to design, architect, and backlog technical solutions.
People would be surprised if they knew:
I was the President of the Clemson Skydiving Club in college, and I have been skydiving 94 times. It has been a while since I've jumped, but I miss it almost every day.
What is the weirdest thing you've ever eaten?
An octopus hotdog. I was in Portugal for a conference, and I figured, "Why not?" While delicious, I don't know that I would eat it again.
What would you do (for a career) if you weren't doing this?
Realistically, I'd likely be doing research in applied mathematics, working on Navier-Stokes equations. Idealistically, I would be Vanna White's replacement on Wheel of Fortune whenever she retires. I love that show, and I would love to uncover the letters and wear fancy dresses every day! Vanna White is from SC, too!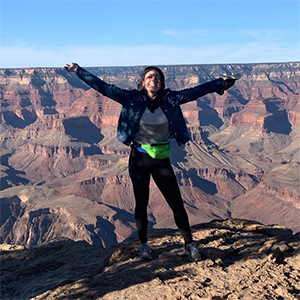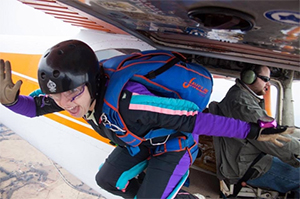 Where is the best place you've traveled to and why?
The Grand Canyon. It's absolutely breathtaking. Words cannot describe it, so I've included a picture.
How do you like to spend your time when you aren't working?
I enjoy painting and embroidery, traveling, gardening, and spending time with my family and friends.
What is your go-to karaoke song?
Do I have to pick just one?? If I had to pick just one, it would be "Forget You" by Cee Lo Green, but my other favorites include "What's Love Got to Do With It" by Tina Turner, "Build Me Up Buttercup" by the Foundations, "Hungry Like the Wolf" by Duran Duran, and "no body, no crime" by Taylor Swift.
If given a chance, who would you like to be for a day?
I would like to be a Hobbit. Any hobbit, except for Frodo while he delivered the One Ring to Mordor – that sounds exhausting.
For more team member interviews, please visit the Employee Spotlights page.