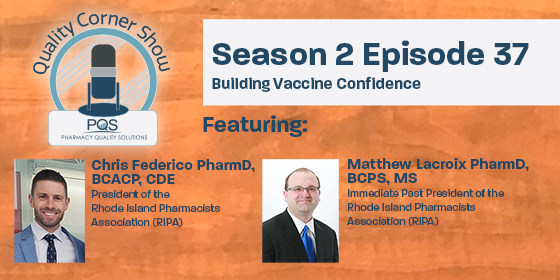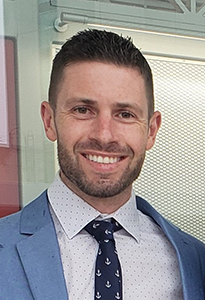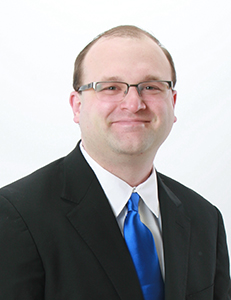 PQS Senior Manager of Pharmacy Accounts, Nick Dorich, PharmD discusses with two fellow Rhode Island Pharmacists Association (RIPA) members Matthew Lacroix, PharmD, BCPS, MS,  and Chris Federico, PharmD, BCACP, CDE, about building vaccine confidence in the COVID-19 vaccination for the unsure patient population.
On the Quality Corner Show, Lacroix and Federico talk about reflective listening and understanding what hits home for each person when working with patients hesitant to vaccination. To listen to the full episode "Building Vaccine Confidence," press play on the embedded media player below.
Chris Federico is the President of RIPA and Matthew Lacroix is the Immediate Past President of RIPA. Together they hosted a 58 episode online series about Covid-19 information for pharmacists during the pandemic.
Chris Federico PharmD, BCACP, CDE
Twitter: @CFedRx
LinkedIn: https://www.linkedin.com/in/chris-federico-0ab4a144/
Matthew Lacroix PharmD, BCPS, MS (I think those are the right letters)
Twitter: @potterlacroix
LinkedIn: https://www.linkedin.com/in/matthew-lacroix-00b18989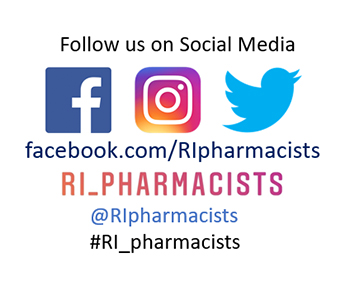 Rhode Island Pharmacists Association
Twitter: @RIpharmacists
LinkedIn: https://www.linkedin.com/in/rhode-island-pharmacists-association-397368190/
Facebook: https://www.facebook.com/RIPharmacistsAssociation
The Gram: @ri_pharmacists