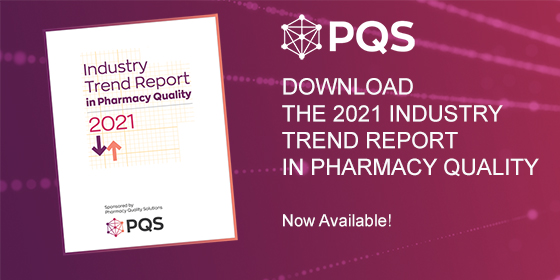 Pharmacy Quality Solutions (PQS) has published the 2021 Industry Trend Report in Pharmacy Quality for 2021. It details how the COVID-19 Public Health Emergency (PHE) likely factored into the impact on prescription claim utilization and access to community pharmacies throughout last year.
The three-section report covers changes in pharmacy utilization, utilization patterns among hypothesized treatments for COVID-19, and medication utilization patterns impacted by COVID-19.
The data analyzed for this report are based upon retrospective prescription claims analysis, from a subset of health plans and pharmacy benefit managers, representing total patient counts of approximately 25.4M and 27.1M, from 2019 and 2020.
Download the report below. We look forward to monitoring pandemic-influenced evolutionary shifts and supporting the advancement of pharmacy in healthcare.
Download the 2021 Trend Report