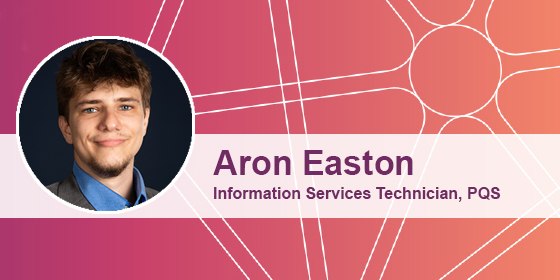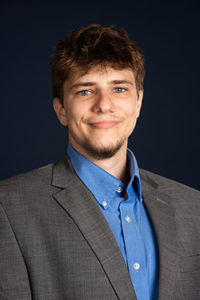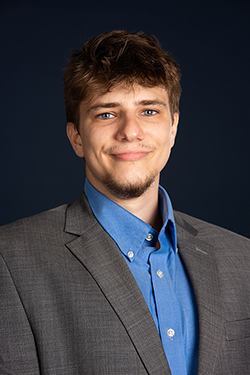 Aron Easton is the Information Services Technician at PQS and administers the Windows & MacOS machines for the company. This includes the backend management systems and the end-user experience. He provides expert support for IT requests and keeps all our users machines secure and in working order. 
How long have you worked at PQS and what is your favorite part about working here?
I've worked here for almost 3 years now. My favorite part of working at PQS is knowing I contribute to a company with a good goal and amazing people! Learning new things about technology and putting that knowledge to work feels rewarding.
People would be surprised if they knew:
I was able to test Google Glass before they decided to make it into glasses. I have tattoos. I also have a utility belt of various handyman skills outside of computers.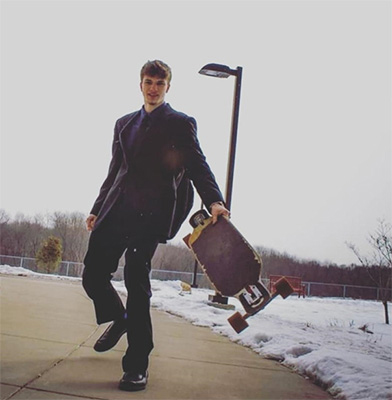 How do you like to spend your time when you aren't working?
I like building cool gadgets, playing video games, and longboarding.
How do you define success?
Peace of mind – financial freedom – good health
What is the most important thing you have learned in the last five years?
Patience – crypto – stocks
What's the greatest bit of advice you've ever been given?
Don't do tomorrow what can be done today.
For more team member interviews, please visit the Employee Spotlights page.