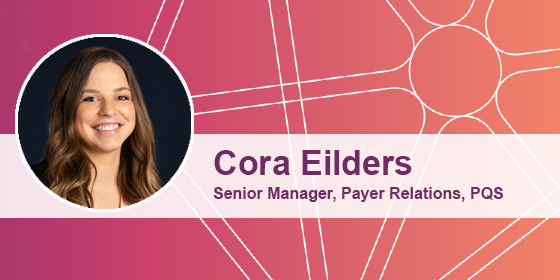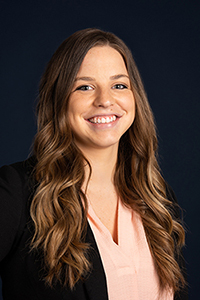 Cora Eilders, MHA, PMP is the Senior Manager, Payer Relations at PQS. She works directly with our PBM and health plan partners to advance the use and effectiveness of quality measurement in network programs. In bringing new programs to life, she works cross-collaboratively with the client, PQS information services team, and PQS project team to ensure that all facets of client programs are implemented successfully.
How long have you worked at PQS and what is your favorite part about working here?
I have worked at PQS for 3 and a half years across a few different roles in the organization. I was lucky to get my start in the organization working hands-on with pharmacies through educating them on the features and wealth of data within the EQUIPP® dashboard. For the past two years I have transitioned to working directly with our payer partners, making new initiatives and programs come to life. My favorite part of working here is the cross-team collaboration. I have been able to expand my knowledge on so many different facets of our business by working closely with my teammates to make projects come to life for our clients.
What is the most important thing you have learned in the last five years?
That almost any problem you encounter can be solved if you just take a step back and take a deep breath. Raising a young family (of three boys under four!) has presented challenges and it's so important to just keep a clear, calm perspective on the day.
What would you do (for a career) if you weren't doing this?
I would likely be in higher education and coaching volleyball on the side.
Where is the best place you've traveled to and why?
Hands down, the Dominican Republic.  While the DR has become somewhat of a tourist destination with huge all-inclusive resorts, I encourage you to go beyond resort walls and see the DR for what it is.  The people, landscape, and agriculture of the island are second to none. On top, they have a culture that just oozes happiness and a carefree attitude – what more could you ask for?

How do you like to spend your time when you aren't working?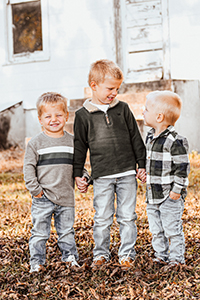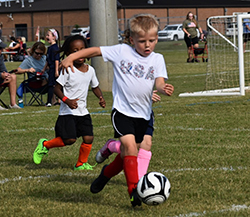 Did I mention I have three little boys? We spend almost all of our time outside at various sporting events for our oldest, cheering him on and I have taken up sport photography. When not tied up at games or practices we love to be outdoors collecting eggs from our chickens, camping, and completing projects around the house. My husband and I have collectively remodeled almost every nook and cranny of each house we have lived in.
How do you define success?
Happiness in the form of creating a measurable impact in the things that you care about most.  Whether that be your family, friends, career, or a certain cause, when you can see that your efforts day after day make an impact, that is success.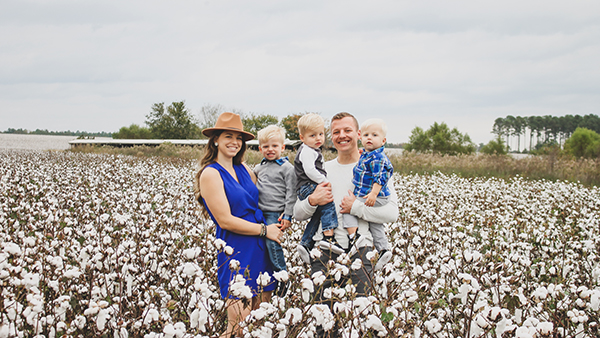 For more team member interviews, please visit the Employee Spotlights page.