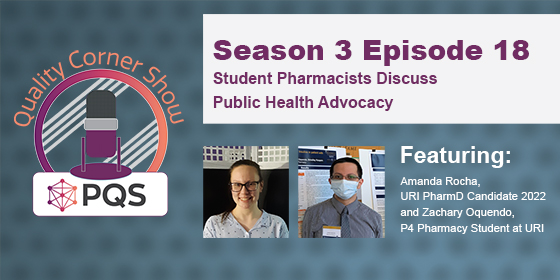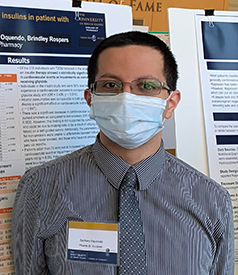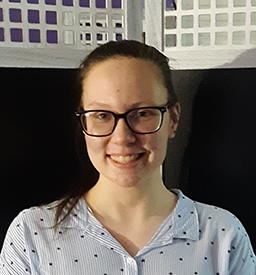 The Quality Corner Show welcomes Zachary Oquendo, P4 Pharmacy Student at the University of a Rhode Island College of Pharmacy (URI) and Amanda Rocha, URI PharmD Candidate 2022 to discuss the public health role for pharmacists with Host Nick Dorich, PharmD, PQS Senior Manager of Pharmacy Accounts.
In this episode, Oquendo and Rocha explain how every pharmacist is a public health provider, and they provide examples related to immunizations, opioid and substance use, and test & treat programs. The full S3 episode 18 of the podcast, "Student Pharmacists Discuss Public Health Advocacy," is available to be listened to using the embedded media player below.
Oquendo and Rocha are also current season 4 podcast hosts for The Regimen.