We are a healthcare quality improvement company. We partner with healthcare organizations to help them achieve their quality improvement goals, creating a direct link between payers, pharmacies and providers through our quality management platform and services. 
To contribute to a healthier world through quality measurement. We believe measurement is the pathway to better patient health outcomes.
They represent nearly 90% of all Medicare Part D lives and 95% of community pharmacies. We strive to deliver the quality insights and guidance our customers need to optimize medication management and patient outcomes for their Medicare, Medicaid, and commercial populations.
Our flagship platform EQUIPP® is the go-to source for data and insights between payers and providers to help shape strategies and guide patient quality-improvement opportunities.
Use EQUIPP® to better understand quality measures and discover patient improvement opportunities for a healthier world.
We help deliver the kind of actionable data our customers need to increase quality measure performance scores, identify areas for operational enhancement, and ultimately improve patient outcomes.
PQS operates on four foundational pillars:
neutral, standardized connectivity
We connect key payers with 95% of pharmacies nationwide to accelerate how the industry collaborates.
pharmacy and performance expertise
We infuse our deep clinical and operations management knowledge in everything we do.
the power of data analytics
We customize benchmarking and data insights to optimize opportunities.
We get there by continuing to enhance our portfolio of pharmacy and medical-based measures.
To be progressive – to move forward and achieve amazing things requires taking daily actions. Each day, we strive to deliver actionable solutions designed to help our customers improve patient health.
We never rest. As a healthcare quality improvement company, we apply the same 'always advancing' philosophy to all that we do. We continually look for new ways to help advance quality across the industries we serve.
A deep caring empowers our relationships and informs the decisions we make. By taking time to understand what others feel and value, we will continue to create better solutions that solve even greater problems.
It shouldn't have to be said, but we'll say it anyway: being honest and transparent with our clients is good for business and helps us move one step closer toward creating a healthier world.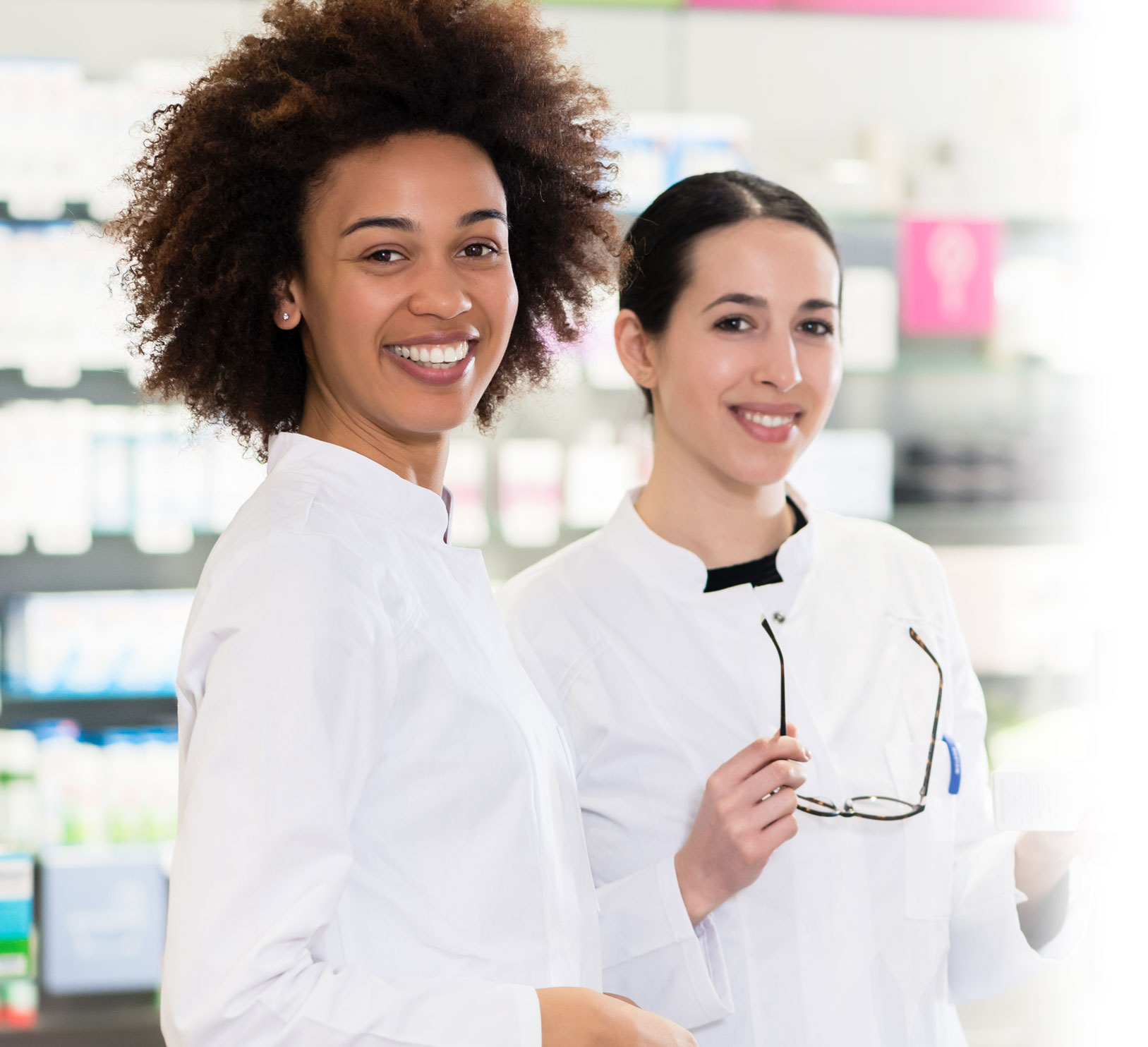 PQS IS DIVERSE, EQUITABLE
AND INCLUSIVE
All PQS team members are encouraged to embrace our differences and we actively promote acceptance of all races, ethnicities, genders and ages. We value what our employees bring to work: their personalities, individual skill sets, unique experiences, perspectives, wins and failures. We strive to bring what we learn to our daily efforts and we challenge each other to help our collective team grow. We invest in growing our people and our teams. We prepare people for their next professional challenge by investing in their development, identifying their strengths and helping people align their passions and purpose.
THE CENTER OF YOUR QUALITY NETWORK

…to enable the network to improve care for their patients.
Our partners represent nearly 90% of all Medicare Part D lives and 95% of community pharmacies. PQS delivers the quality insights and guidance necessary to support our customers' efforts to optimize the quality of medication management and use for their Medicare, Medicaid and commercial populations. Our industry-leading platform, EQUIPP®, provides standardized measurement and reporting on medication use quality measures and value-based reimbursement programs focused on medication adherence, health outcomes and patient safety.
We believe collaboration is key to making a difference and creating a lasting impact. By working together with healthcare industry stakeholders, we can unlock creative solutions and open the door to innovation. 
We are looking to partner with all sectors of the healthcare industry: pharmacy, hospital, health systems, academia and life sciences, in our mission to continuously improve the quality of medication use. Let's share our ideas and help each other reach our goals. Please join us in our mission. We look forward to partnering with you.
Since 2012, we have led the way in delivering quality insights and guidance to pharmacies, payers, and providers. It began with the creation of EQuIPP® – the Electronic Quality Improvement Platform for Plans and Pharmacies – and it continues today with new innovations that will help improve health outcomes.