Pharmacy Quality Solutions exists to help manage performance information between payers and providers so patients and members can receive the highest quality of care
95
Over nine out of ten of all pharmacies are connected to EQuIPP®.
60
Data for nearly 60 million lives across Medicare, Medicaid and commercial lines of business are managed within the EQuIPP® platform.
42
Over 42 million patients are in a performance based program managed by pharmacists.
90
Nine out of ten Medicare lives are hosted in EQuIPP®.
PQS is committed to providing our clients unparalleled services and support in their mission to improve patient care and health outcomes. Here are a few of our core offerings. Full details are available by visiting the Services page.


EQuIPP® Educational Videos Garner Over 250 Views A Week
Want to know why pharmacists and pharmacist staff are watching EQuIPP® educational videos? The EQuIPP® Eduational Library is a valuable tool in understanding your quality measures. Learn how to navigate the platform and identify key opportunities for you and your pharmacy staff to engage with your customers. EQuIPP® learning videos can be accessed by clicking the button below.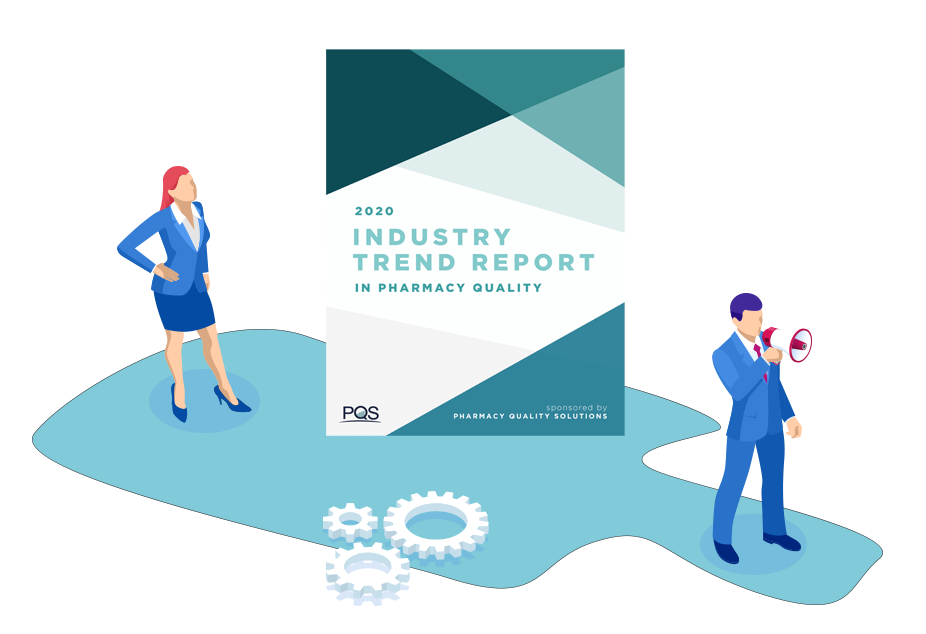 PQS Industry Trend Report
Pharmacy Quality Solutions (PQS) has published online its latest trend report that tracks trends and comfort levels that have changed among consumers, pharmacies and payers from 2019 to 2020 as it relates to pharmacist-provided services and value-based performance programs. The four-section report covers consumer perceptions, pharmacy readiness for outcomes-based measurement, payer challenges and opportunities with performance improvement, and the special report on Covid-19 Testing and Treatment Insights that was previously released in May of 2020.