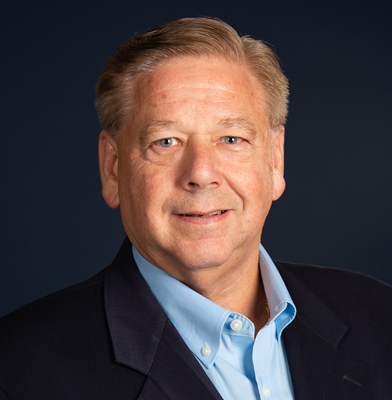 Jeff Newell, RPh
President, Board of Directors
Jeff Newell is the President of the PQS Board of Directors with primary responsibility for strategy, growth, operations and financial health of the organization. Jeff and the PQS team are focused on connecting medication use stakeholders to quality information in a consistent and reliable fashion, allowing them to move more quickly from measurement to improvement.
Jeff has held several leadership positions including independent pharmacy ownership, Large Pharmacy Chains -CVS and Kmart, Quality Improvement organization- RIQIO, and Long-Term Care Pharmacy- Millennium. Additionally, Jeff has had the pleasure to serve on many State and National Boards and Taskforces on important topics such as; payment reform, quality indicators, patient centric care, compliance and adherence of medication, utilization of technicians, pharmacy regulations, utilization of technology and disease state management. Given his experience on the Rhode Island Board of Pharmacy, the National Association of Boards of Pharmacy (NABP), the National Association of Chain Drugstores (NACDS), the Pharmacy Technician Certification Board (PTCB), the American Pharmaceutical Association (APhA), the Board of Pharmaceutical Specialties (BPS) and various College of Pharmacy Boards he is well integrated into the pharmacy, healthcare, healthcare technology and quality circles.
Jeff is a graduate of Union University, Albany College of Pharmacy of Albany, New York with a Bachelor of Science in Pharmacy. Jeff enjoys playing golf, woodworking, teaching his 4 grandchildren how to swim and gathering his wife of 38 years and 4 children around the campfire after a fun day at the lake.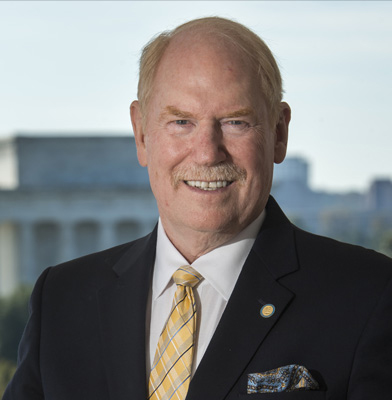 Thomas E. Menighan
Chairman, Board of Directors
Dr. Thomas E. Menighan is a founding partner in Catizone, Luce & Menighan, LLC (www.pharmacyadvisors.pharmacy). This consulting practice is led by three pharmacy industry and profession veterans and is focused on helping clients innovate and grow. Menighan is CEO Emeritus of the American Pharmacists Association (APhA). He has founded or partnered in multiple self-funded and venture funded companies including community, home infusion, specialty pharmacy and telehealth, DUR, internet technology, supply chain integrity, and distribution auditing. Menighan is a board member of USP and the International Pharmaceutical Federation (FIP), has served the board of Pharmacy Quality Solutions (PQS) since its inception and is its current chair.  
Menighan is a founder of CompreCareRx (www.CompreCareRx.com) and a founding board member in PursueCare (www.PursueCare.com), a company that supports patients in recovery through telehealth and compliant, stigma-free care.
Throughout his career, Menighan has served numerous volunteer leadership roles in pharmacy, including the elected President of APhA. In addition to serving as CEO of APhA from 2009 to 2020, Menighan served staff roles there 25 years ago as head of external affairs, state affairs, public relations, new business development, and practice management issues. He received his pharmacy degree from West Virginia University School of Pharmacy and an MBA from Averett College. He has been awarded honorary doctorates from West Virginia University and the University of Charleston, West Virginia.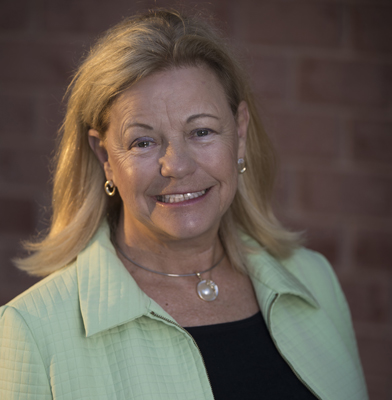 Jackie Green
Board Member
Jackie Green is Chief Operating Officer for the Pharmacy Quality Alliance (PQA). In this role, she oversees finance and operations, strategic planning, meetings, and human resources functions. Jackie's diverse expertise and creative energy has led her to work with several start-up ventures, including serving as one of the founders of Cornerdrugstore.com, which provided pharmacy internet solutions to independent pharmacies. Jackie also held a similar position at drkoop.com and Time Life Medical. Her well-rounded career also included management positions at Mirixa, NACDS and Proctor and Gamble. Jackie is a graduate of Trinity College.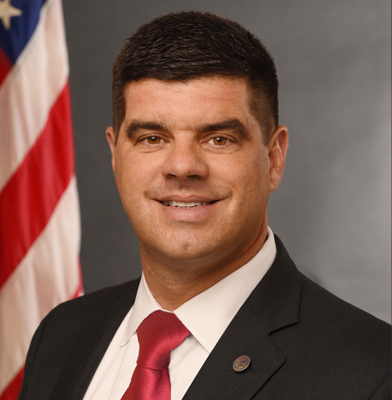 John Michael O'Brien, PharmD, MPH
Board Member
Dr. John Michael O'Brien is a pharmacist who most recently served as Senior Advisor to the Secretary at the U.S. Department of Health and Human Services. Dr. O'Brien led policy development on multiple Administration priorities, including improving the affordability and access of prescription drugs. He also served as Deputy Assistant Secretary (Health Policy) for Planning and Evaluation, and a key advisor to the Secretary for health policy research, development, and analysis related to Medicare, Medicaid, and private health insurance. Dr. O'Brien is a certified health insurance executive, held senior policy positions in the life sciences and managed care industries, was a career official at CMS during the Obama Administration, and served as a health policy fellow in the U.S. Senate. He also holds a number of academic appointments, a master's degree in public health from the Johns Hopkins Bloomberg School of Public Health, a doctor of pharmacy degree from Nova Southeastern University, and studied pharmacy and public policy at the University of Florida.
Todd Wilkes
Board Member
Todd Wilkes has served as Vice President, Chief Technology Officer at Premier Inc. (NASDAQ: PINC) since September 2015 and has spent the past 25+ years leading, designing, developing and delivering healthcare analytical and operational cloud-based solutions for Premier.  Premier is a leading healthcare improvement company, uniting an alliance of more than 4,000 U.S. hospitals and health systems and approximately 175,000 other providers and organizations to transform healthcare. Mr. Wilkes is responsible for the technology vision and delivering cloud-based solutions that enables our members to deliver better care and outcomes at a lower cost through technology solutions in Applied Sciences, Data & Analytics, Finance & Operations, Population Health, Quality Improvement and Supply Chain. Mr. Wilkes earned a Bachelor of Science in Computer Information Systems from Clemson University and a Master of Business Administration from the University of North Carolina at Charlotte.