We've created a blog section on pharmacyquality.com for posts related to managing performance information and other general quality-related topics.  If you have common questions or suggested topics, we'd love to hear from you!  We hope you enjoy the topics and possibly even learn a thing or two about performance measurement, EQuIPPTM, or the broad topic of pharmacy quality.
—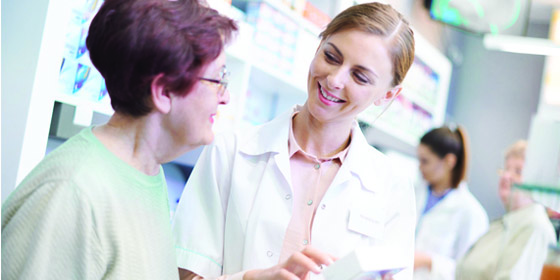 You have probably heard the old sports adage "Offense wins games, but defense wins championships." This can be applied to pharmacy as well. Pharmacies need to have offensive and defensive strategies or what could also be called proactive and reactive strategies. Let's first look at the defensive or reactive strategies. Defense exists to stop or at least slow down whomever or whatever the opposing team is trying to do. In the world...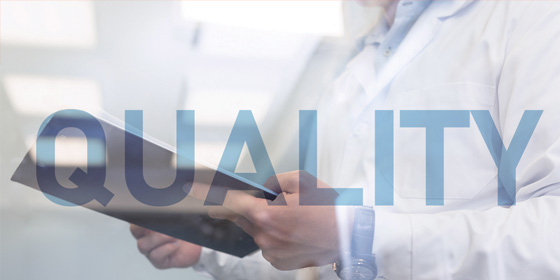 In a further effort to support our customers, Pharmacy Quality Solutions would like to expand communications on the quality of medication use and performance improvement.  To satisfy this need, PQS is establishing a new section on its website known as the "Quality Corner".  The Quality Corner will  provide educational articles in blog format, answer common quality measurement questions and share general thoughts and reflections about quality improvement within the pharmacy...