Working Together
Contact Us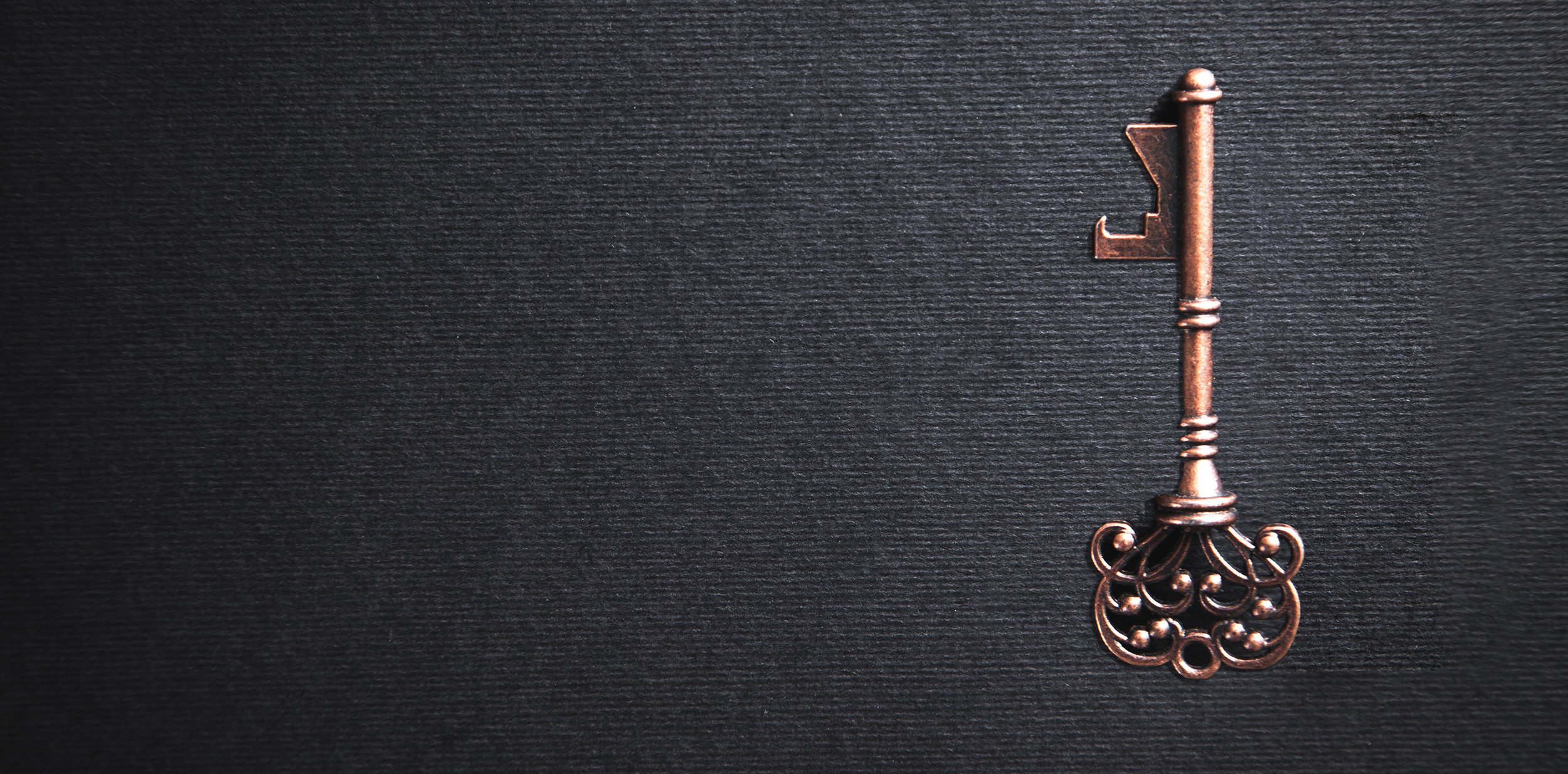 We believe collaboration is the key to making a difference
and creating a lasting impact. By working together with healthcare
industry stakeholders, we can unlock creative solutions
and open the door to innovation and change.

We are looking to partner with all sectors of the healthcare industry:
pharmacy, hospital, health systems, academia and life sciences,
in our mission to continuously improve the quality of medication use.
Let's share our ideas and help each other reach our goals.
Please join us in our mission. We look forward to partnering with you.