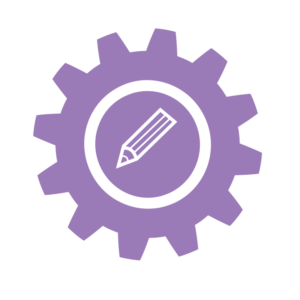 Compare your performance to EQUIPP benchmarks
Comparisons based on priorities and strategic initiatives
Trend performance for targeted populations/geographies
Create custom reports that align with your KPI's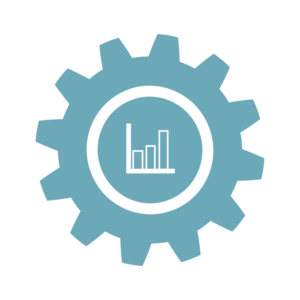 Data Simplified
Visualizations for easy interpretation and presentation
Interactive filters & visuals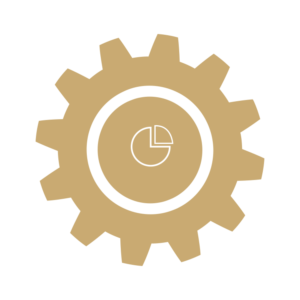 Insights to help guide resource allocation
Responsive development
Automate insights distribution throughout your organization
Reporting Revitalized
EQUIPP® Analytics provides intuitive dashboards for visual data representation that can export to customized reports for business review. Strategy teams for Pharmacy Chains, PSAOs, Buying Groups, Health Plans and PBMs will find value in simplified reporting.
Heat Maps
Heat Maps can generate color coded selected measures across your store area, even down to the store level.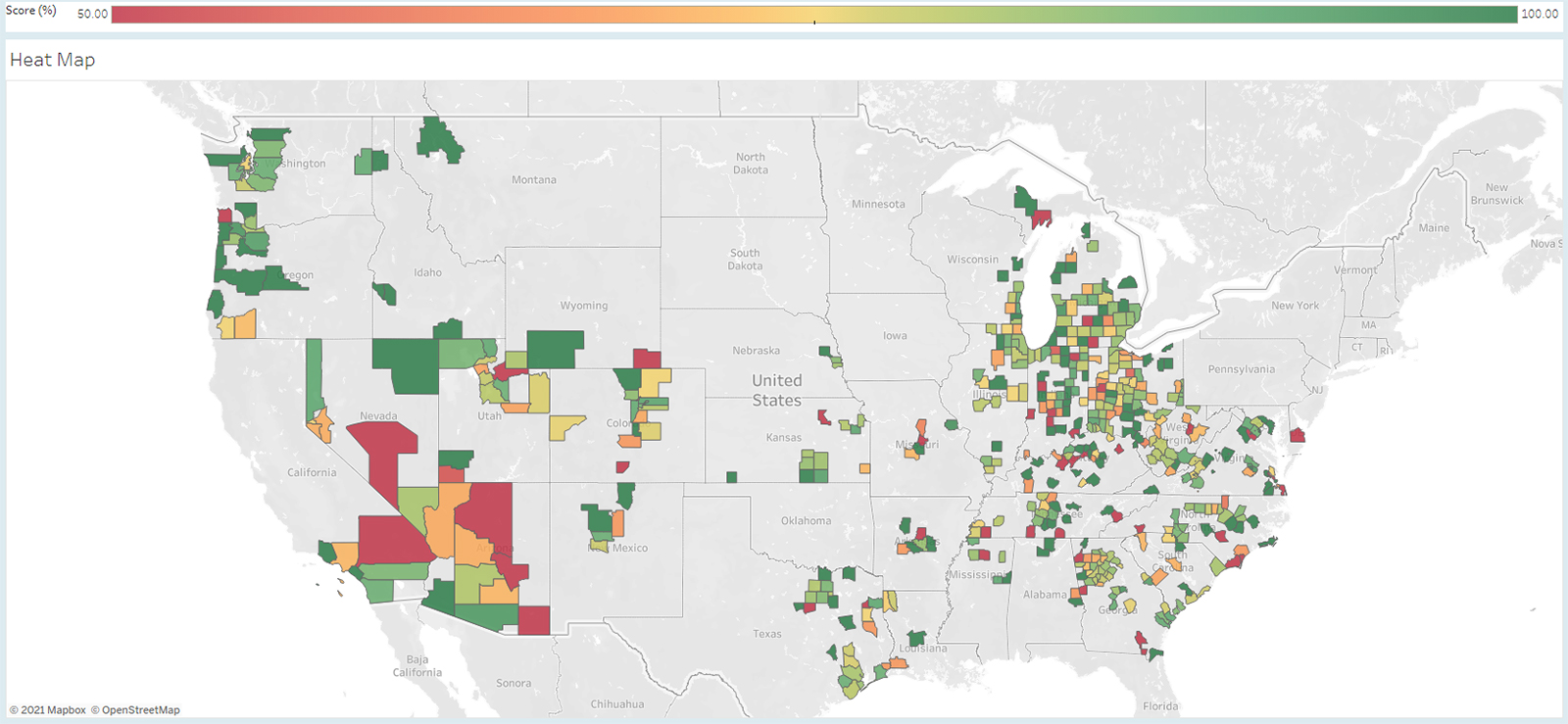 Trend Lines
Trend lines compare performance over time for the selected group and the selected measure. These charts compare to performance levels of key metrics like program goal or EQUIPP® average.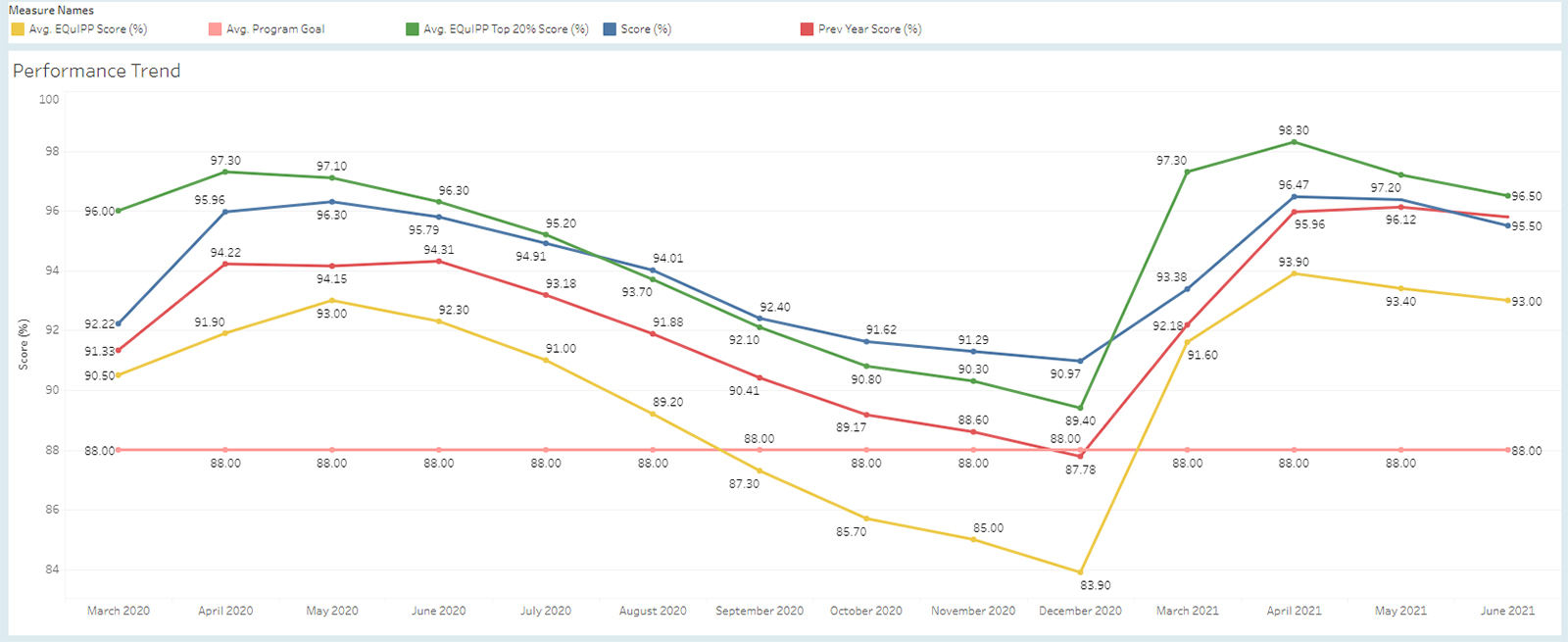 Bar Graphs
Easily view performance and growth of groups/districts within your organization.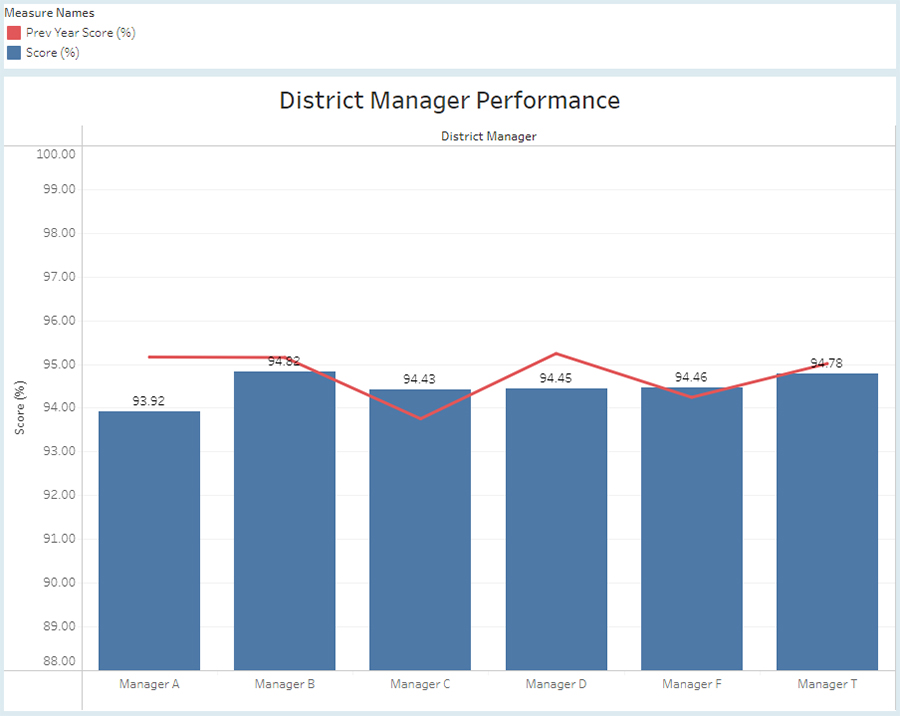 Interested in Learning More?
We encourage all interested pharmacies, health plans, PBMs and other business organizations to visit our contact us page. Please use the button below.
Contact Us