The EQuIPP® knowledge base for Humana was created to help users further understand the Diabetes Control P4P program. Take advantage of valuable tools to help you understand how to use EQuIPP®, the A1c Diabetes Control performance measures, scores, and more. Increase your knowledge of pharmacy quality by downloading informative publications including PQS reports and documents.
EQuIPP® Diabetes Control P4P Program Resources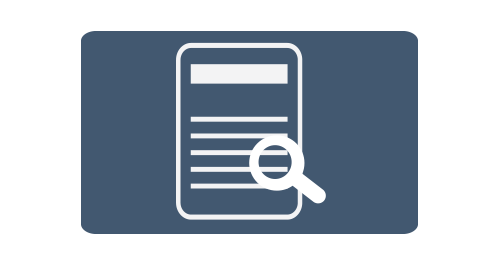 Humana Document Downloads
Browse through the Humana specific educational resources that can be provided to patients and aid in their diabetes control journey.
EQuIPP® Printable Handouts
Download EQuIPP™ brochures, insightful one-pagers, rack cards and more.
Access the EQuIPP® Educational Video Library
EQuIPP® educational videos are a valuable tool in understanding your quality measures. Learn how to navigate the platform and identify key opportunities for you and your pharmacy staff to engage with your customers. EQuIPP® learning videos can be accessed by clicking the button below.
Click here to watch.