We have a breadth of experience in pharmacy, payer, and analytics and more importantly, a deep caring to change patient care through quality measurement.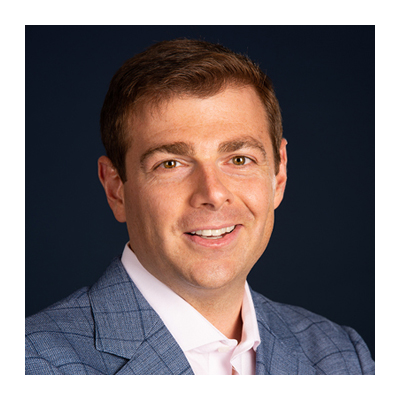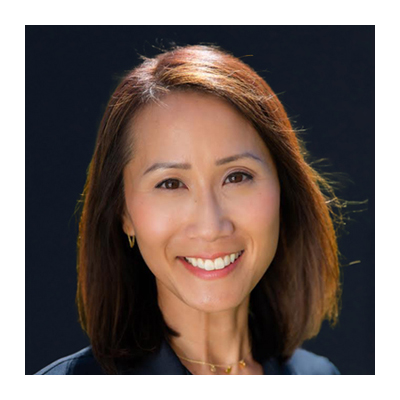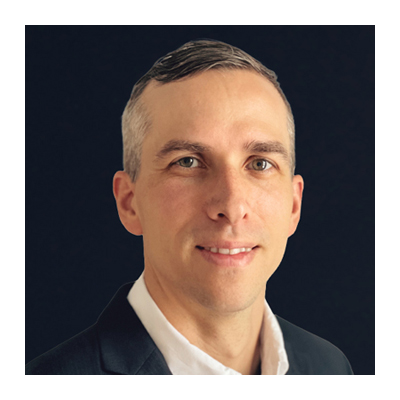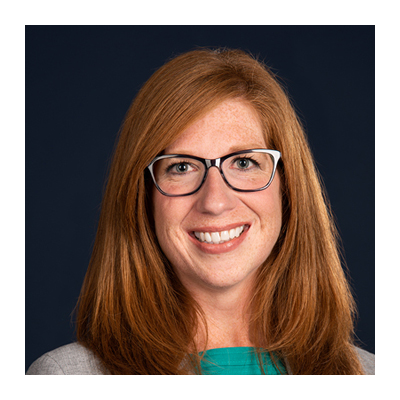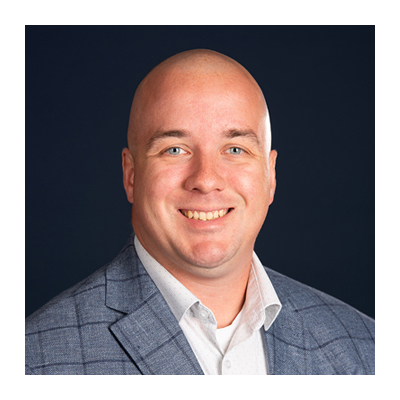 Chief Executive Officer
Todd Sega
Todd Sega is the Chief Executive Officer with primary responsibility for strategy, growth, operations and financial health of the organization. Todd and the PQS team are focused on connecting medication use stakeholders to quality information in a consistent and reliable fashion, allowing them to move more quickly from measurement to improvement. The team at PQS deliver the quality insights and guidance necessary to support our customers' efforts to optimize the quality of medication use for the populations they serve. Todd has a passion for quality improvement and more specifically, helping patients receive the best care from network pharmacies.  Todd believes the first step to quality improvement starts with solid measurement.  He enjoys working and leading organizations through a process of understanding, engaging and eventually managing performance information and deploying a portfolio of improvement strategies and programs.
Todd has followed the profession's first pay-for-performance programs and has helped payers covering over 44 million lives partner with community pharmacies for quality improvement. Prior to his role, he served as the Senior Manager of Pharmacy Affairs at the Academy of Managed Care Pharmacy (AMCP) where he helped to advance innovations and collaborations related to quality and Medicare Stars, transitions of care, and comparative effectiveness research.  Furthermore, he also managed the AMCP Foundation Pharmacy and Therapeutics Competition and established a new approach for pharmacy students to gain experience with comparative effectiveness research as it relates to evidence evaluation and formulary decision making.
Todd holds a Doctor of Pharmacy degree from the Raabe College of Pharmacy at Ohio Northern University where he currently serves on the Pharmacy Advisory Board. As a native of the Northeast, Todd appreciates the North Carolina weather and all the area has to offer with mountains and beaches.  He lives in Raleigh and enjoys cycling, hiking, scuba diving and good coffee.
Chief Operating Officer
Nancy Chung
Nancy Chung is Chief Operating Officer, leading PQS' business operations and developing people, process and strategies to optimize company performance.
Nancy's career has focused on bringing strategy to life in some of the most complex areas of healthcare. In her previous role as Vice President of Strategy and Business Development with AccessHealth, a pharmacy services administrative organization, she was responsible for the business' growth strategy and oversaw marketing, product management, and data analytics. Nancy has a deep appreciation for improving pharmacy quality that took root in her previous work with Health Mart, an independent pharmacy franchise. As the former Vice President of Health Mart Strategy and Data Analytics, she drove quality performance initiatives to transform the business towards high performance. Earlier in her career, Nancy worked as a manager in McKesson's Corporate Strategy and Business Development group and as a management consultant in Accenture's Health and Life Sciences practice.
Nancy has a Master of Business Administration and a Master in Public Health from the University of California, Berkeley, and a Bachelors of Science from Stanford University.  She enjoys outdoor activities (especially biking and beach time) with her husband and two children.  She is also an avid traveler who enjoys experiencing new cultures and local adventures.
Senior VP of Technology
Scott McCleary
Scott McCleary is Senior VP of Technology, leading the teams dedicated to building out the future of the PQS web application platforms. He brings over 15 years of experience to PQS, building out software solutions aimed at captivating customers in industry areas of healthcare and the nonprofit sector.
Prior to joining PQS, Scott spent the last 4+ years working in Senior Management for Blackbaud Inc, a SaaS leader in the nonprofit community, developing software solutions with teams of engineers on the latest cloud technology. It is here he developed a deep understanding and passion for rapid software development, using Agile methodology and CI/CD pipelines.
Scott graduated from Slippery Rock University with a Bachelor of Science, Information Technology. He enjoys spending time with his family, hiking, biking, kayaking, paddle boarding, and relaxing at the beach.
VP, Client Services
Emily Endres
Emily Endres is the Vice President of Client Services, leading a team of seasoned and highly regarded account managers working to support health plans, PBM's and Community Retail Pharmacies with quality improvement strategy and initiatives.  Emily has served the pharmacy industry for over 17 years in various roles and facets of Community Retail pharmacy from Pharmacy Technician, to operations manager for a large national chain.
In 2013, Emily accepted a Managed Care professional role working with independent pharmacists and small regional chains through a national PSAO to help navigate the new value-based shift in the healthcare industry. Emily has a genuine passion for improving quality of care from a global perspective down to the individual pharmacy professional who can impact patients directly. Helping clients to create equitable opportunities where pharmacies and payers can collaborate to improve the health and well being of people is her top mission and priority.
Emily is a graduate from THE Ohio State University's College of Pharmacy with a degree in Pharmaceutical Sciences. She finds the most joy in spending time with her family, especially her two children. She also enjoys traveling, trying new things and going on adventures in her free time. During the fall season, Emily embraces her true inner-Buckeye and enjoys spending Saturdays watching the Buckeyes dominate college football.
VP, Information Services
John Kellar
John Kellar is Vice President of Information Services at PQS and is responsible for the reporting and analytics services, network infrastructure, and cybersecurity efforts. He has been a member of the PQS team since 2017 and enjoys using data to solve problems within the health care space while modernizing and improving the PQS data warehouse and reporting services.
Prior to his time with PQS, John held roles within Highmark Blue Cross Blue Shield and Gateway Health Plan in Pittsburgh.  Learning about the commercial healthcare system was a great experience which has helped John transition into the pharmacy sector of healthcare.  He enjoys the challenges that healthcare data provides as well as the ability to improve the quality of life for patients by utilizing this data.
John holds a Bachelor of Information Technology from Slippery Rock University. A lifetime Pittsburgh, PA resident, John enjoys Penguins hockey, golf, concerts, and camping.
INTERESTED IN JOINING OUR TEAM?
Check out our Careers Page for more information.