Our Coach
To help encourage our personal and professional growth and our team's successes, we have enlisted the support and guidance of a company coach. PQS believes achievements come from strong leadership, collaboration, clear vision and excellent teamwork, and our company coach helps us ensure we perform as a highly functional team.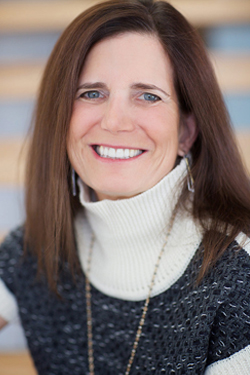 Sue Heilbronner
PQS Coach
Sue serves as the PQS team coach and is a sought-after speaker, startup CEO, mentor, adjunct professor of entrepreneurship, facilitator, strategic advisor, Conscious Leadership coach, co-founder of the MergeLane investment fund, creator of the Leadership Camp training program for high-potential leaders, former federal prosecutor, and a direct and fearless catalyst for change.
Sue has the privilege of bringing her speaking, TED and TEDx-style speaker coaching, facilitation, coaching, Conscious Leadership, and consulting expertise to companies around the world. She's worked with teams and leaders from Facebook, G2, Salesforce, Gainsight, Kiva, Uptake, Oracle, and more. Sue is a certified coach and trainer with the Conscious Leadership Group. Read Sue's full bio at HeySue.com.