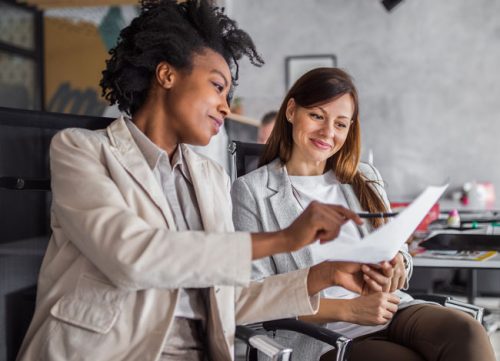 Infuse quality measurement in everything your team delivers.
We specialize in developing disciplined improvement strategies for your team to achieve its full performance potential. Let's work together so you can optimize how your team delivers quality solutions to advance patient care. 
TRAINING AND EDUCATION SERVICES
Let us train your organization on quality measurement and performance specific programs. We can coach how to effectively make changes that allow for a culture of quality to be at the front and center of their business. We're here to help.
BOOTS ON THE GROUND ENGAGEMENT
If you need help in coordinating pharmacy engagement and monitoring pharmacy performance towards program objectives, our quality program managers are available to connect virtually or at in-person events.
They can provide routine analysis of quality measure performance and recommend an action plan to program providers and sponsors.
PRODUCING MEANINGFUL RESULTS
Our quality program managers are ready to help guide you on strategies for quality improvement and build a culture of quality for your organization and individual stores.
We can do this through:
» In-person visits
» Enhanced support on developing and executing performance improvement strategies
» EQUIPP® Training and Educational Resources
» Customized communications to maintain engagement and execution of company-specific goals
» Exploration of effective techniques to evaluate the success of new programs

QUALITY PERFORMANCE ASSESSMENT
To best identify areas of improvement, quality program managers can assess current performance scores. We will work with you to understand what the numbers mean and discuss strategies to help drive success.
PQS is an expert in managing performance information and remain the trusted source in transparency of claims data.