Quality necessitates that operations, clinical, and third party groups are in sync within an organization. Internally, our target is to bring them all together to increase performance. Performance Consulting specializes in developing disciplined improvement strategies for your organization.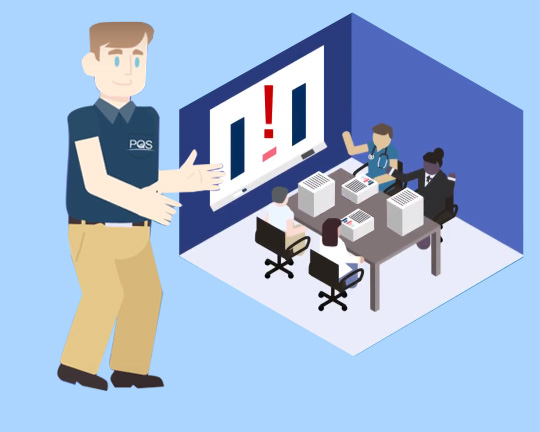 Performance Consulting for Organizations
Training and Education Services
Performance Consulting helps bridge the gap in understanding how a culture of quality will focus an organization to be proactive relative to impacting patient care and medication management and use. By empowering organizations through training and education on quality measurement and performance specific programs, PQS can coach organizations in how to effectively make changes that allow for a culture of quality to be at the front and center of their business.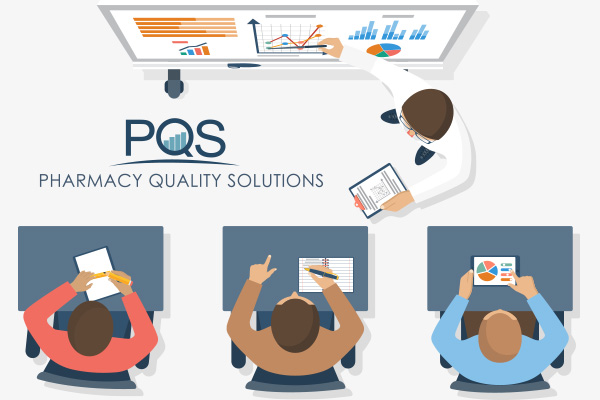 Field Based Program Consultants
Boots on the Ground Engagement
The PQS field team consists of EQuIPP® specialists and program managers that coordinate pharmacy engagement and monitor pharmacy performance towards program objectives. This will include onsite visits as well as frequent communications with a main objective of providing routine analysis of quality measure performance and actionable recommendations to program participants and the program sponsor.
More Than a Meeting, It's a Partnership
01.
Drive Engagement
Quality Program Managers drive engagement at individual stores.
02.
Culture of Quality
Our goal is to provide guidance on strategies for quality improvement to build a culture of quality for organizations and individual stores.
03.
Enhanced Support
Enhanced support includes developing and executing performance improvement strategies for your business.
04.
Educational and Training Resources
Quality Program Managers will provide training and education resources focused on maximizing EQuIPP® at the store level.
05.
Evaluate Success
Quality Program Managers can discuss effective assessment techniques to monitor the success of new strategies and approaches.
06.
Communications
Provide and develop customized communications to maintain engagement and execution of company-specific goals.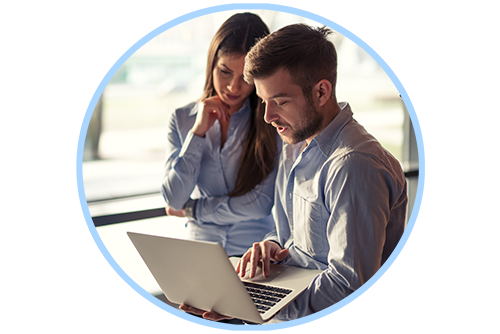 Quality Performance Assessment
To best identify areas of improvement, Quality Program Managers can assess current performance scores. We will work with you to understand what the numbers mean and discuss strategies to help drive success.
PQS managers are experts in managing performance information and remain the trusted source in transparency of claims data.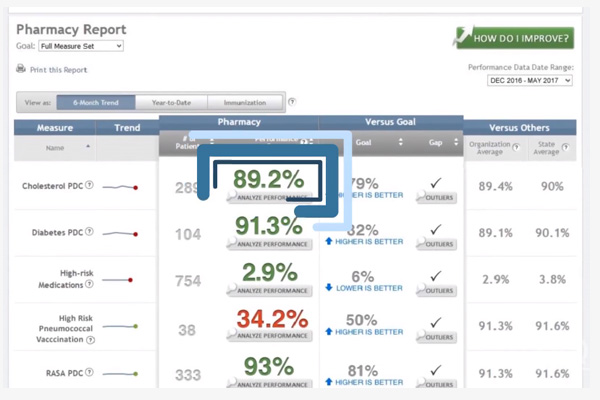 Request Our Services
To request more information about performance consulting, please reach out to us via our contact us page. Please use the button below.
Contact Us