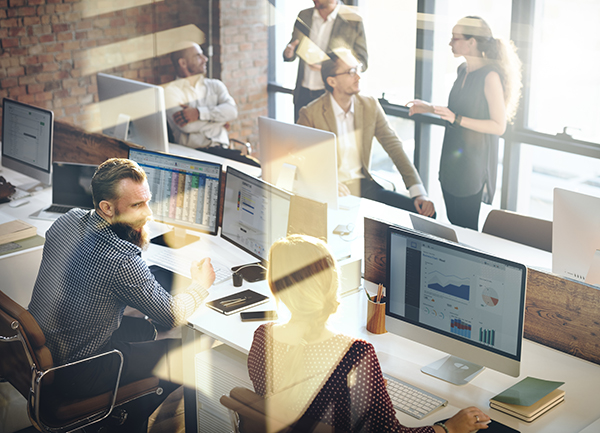 PQS Data Science
When you move from data to discovery, you open up a world of insights. By leveraging data, your organization can unearth answers to performance questions, reveal trends in the marketplace and identify specific data segments of value. Our data science team can help your company take the next steps of retrospection and prediction.
How Can Data Science Work for You?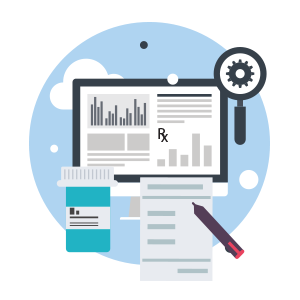 Pharmacy
Pharmacy
 Which patients are most likely to become nonadherent? PQS Data Science can help pharmacy organizations predict outliers and allow these companies to better explore outreach solutions.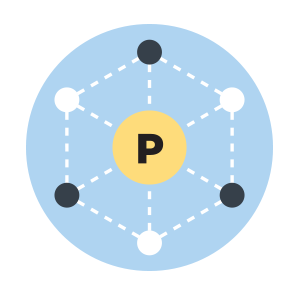 Payers
Payers
When does engagement have the best chance to improve performance? Payers will find value in insights on performance metrics related to improving patient outcomes.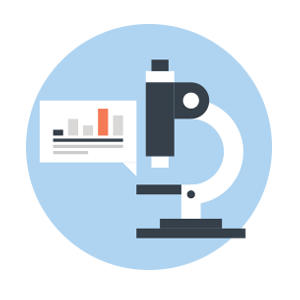 Life Sciences
Life Sciences
How does your product perform against other industry benchmarks? PQS Data Science can help life science companies explore factors within the healthcare landscape and define metrics of success.
Because of the unique role that Pharmacy Quality Solutions possesses in the marketplace, we can tackle your business challenges by providing an outside perspective using a variety of de-identified data sets. We help our clients answer questions using historical data and by running natural experiments.
Interested in Learning More?
We encourage all interested pharmacies, health plans, PBMs and other business organizations to visit our contact us page. Please use the button below.
Contact Us