Quality management teams collaborate better with our portfolio of products and services. From quality measurement solutions and dashboards to performance consulting and more, we have everything you need to experience a better way to manage quality of medication use.
Transform how you collaborate on quality improvement.
We've changed the way payers and providers collaborate on improving the quality of medication use. EQUIPP® is our flagship platform that provides standardized, benchmarked data. It brings a level of standardization and transparency so that you and your quality allies view data and performance metrics in a common way.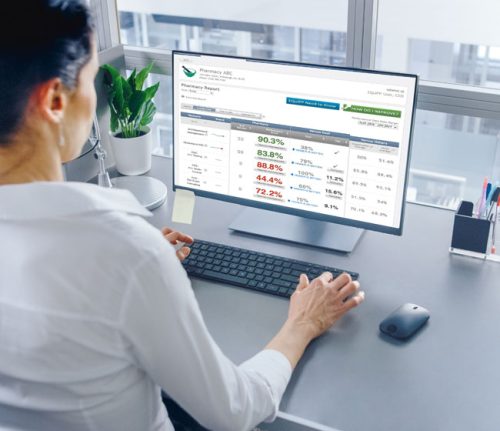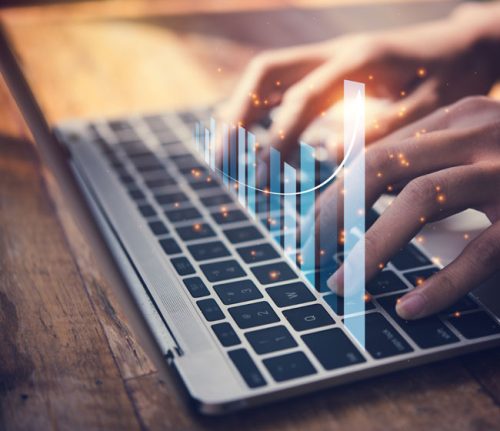 Turn complicated data into targeted insights.
Supercharge how you execute your quality management strategies, maximize your value-based programs and prioritize performance opportunities for your organization. Our EQUIPP® Analytics solution offers data visualizations, customized reports and intuitive dashboards, so you can easily turn data into insights to help your quality teams be more efficient in managing quality. Let our analytics tool do the heavy lifting for you, so you can focus on where it matters the most.
Discover more and new ways to reach the next level of performance.
PQS Data Science dives into historical and current data to define data segments and market trends of value and reveals insights relevant for you. Coupling our analytics tools with deep healthcare expertise, our data science team can help your company take the next steps of retrospection and prediction.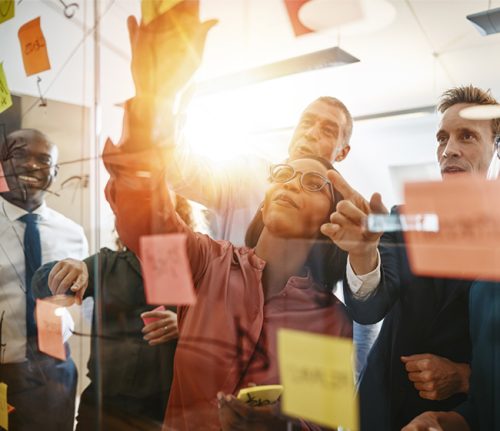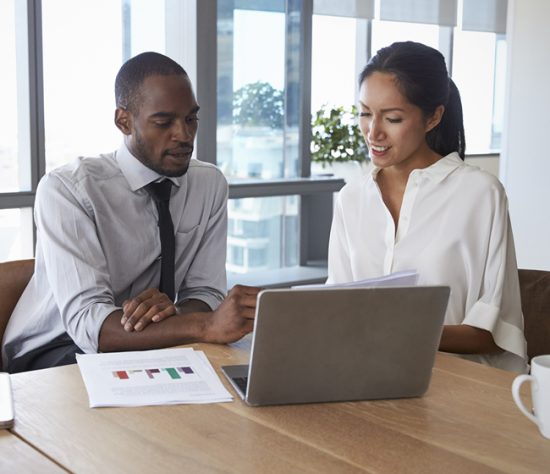 Make quality performance part of the fabric of your team.
When your organization is ready to shift to an overall culture of quality, PQS Performance Consulting can help you assess your team's needs and create an action plan for success. We work collaboratively with all levels in your organization to support change management and deliver patient centered care that impacts patient outcomes. At each stage of your organization's quality improvement journey, PQS experts are there to provide you the business intelligence and experience to help progress your strategy to the next level.