You can't manage what you don't measure.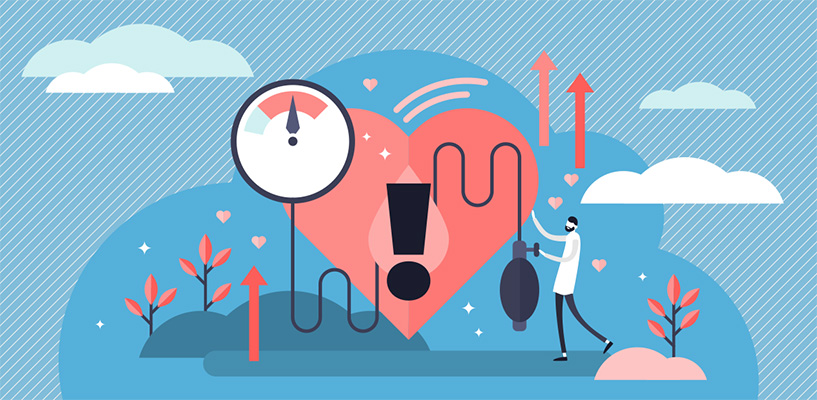 We believe that meaningful improvement is obtained in the presence of relentless measurement and that good measurement is timely, reliable, actionable, and simply understood.
Pharmacy Quality Solutions (PQS), is the leading provider of performance management services representing 90% of Medicare Advantage payers and 95% of community pharmacies. PQS delivers the quality insights and guidance necessary to support its customers' efforts to optimize the quality of medication management and use for their Medicare, Medicaid and commercial populations. PQS connects medication use stakeholders to actionable, quality information in a consistent and reliable fashion, allowing them to move more quickly from measurement to improvement. Its industry-leading platform, EQuIPP®, provides consistent and reliable measurement and reporting on key medication use quality measures, including addressing medication adherence, gaps in care, and patient safety. PQS provides measurement insights that are timely, actionable, and simply understood.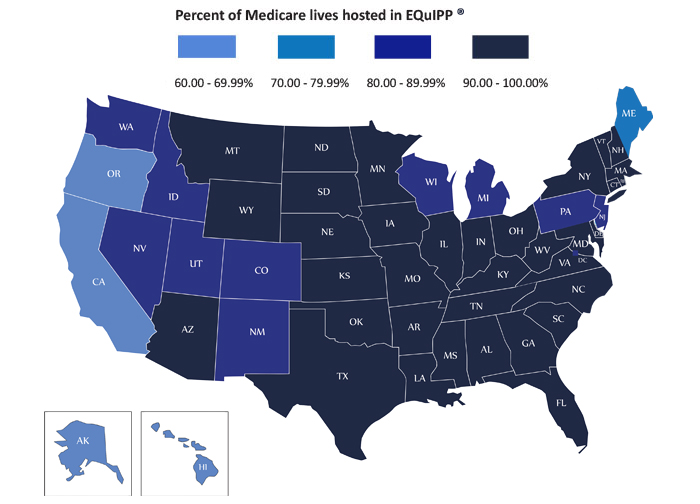 Working Together
Contact Us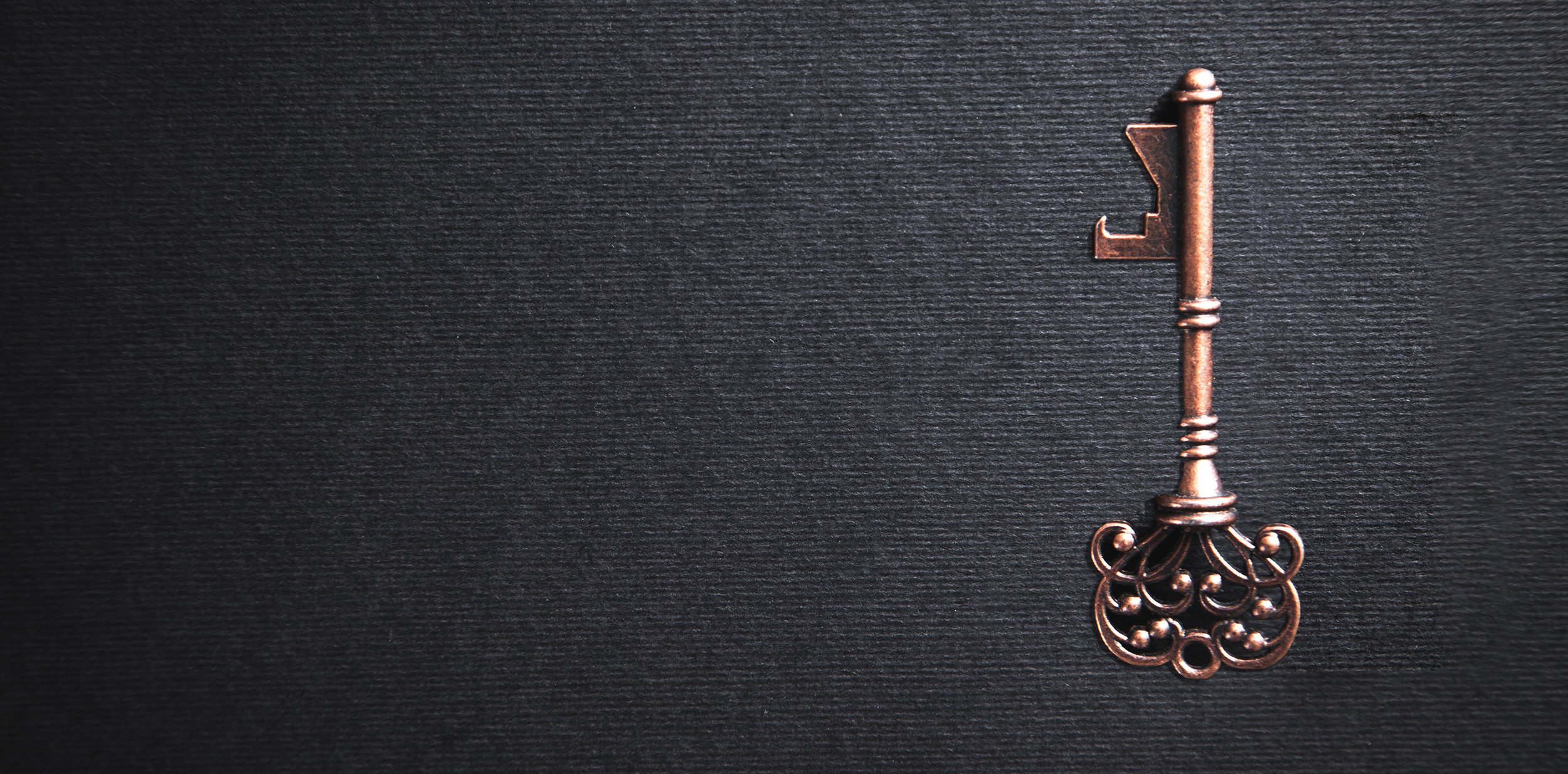 We believe collaboration is the key to making a difference
and creating a lasting impact. By working together with healthcare
industry stakeholders, we can unlock creative solutions
and open the door to innovation and change.

We are looking to partner with all sectors of the healthcare industry:
pharmacy, hospital, health systems, academia and life sciences,
in our mission to continuously improve the quality of medication use.
Let's share our ideas and help each other reach our goals.
Please join us in our mission. We look forward to partnering with you.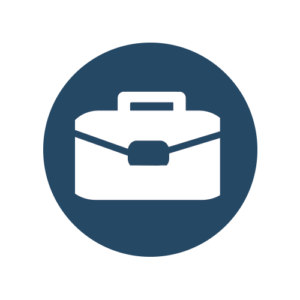 Mission
To drive value in healthcare through standardized performance measurement for payers and practitioners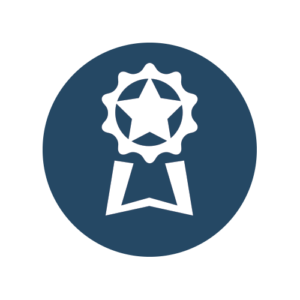 Core Values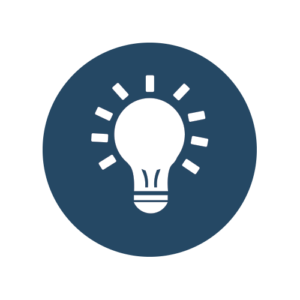 Our Vision for the Future
A patient centered healthcare marketplace where data enables payers and practitioners to continuously improve quality of care