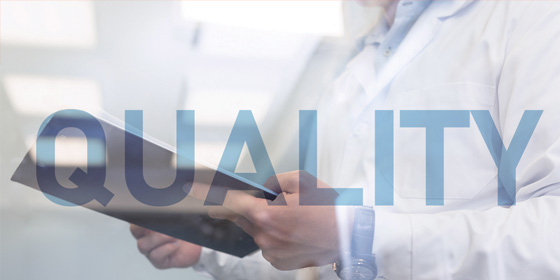 In a further effort to support our customers, Pharmacy Quality Solutions would like to expand communications on the quality of medication use and performance improvement.  To satisfy this need, PQS is establishing a new section on its website known as the "Quality Corner".  The Quality Corner will  provide educational articles in blog format, answer common quality measurement questions and share general thoughts and reflections about quality improvement within the pharmacy profession.
Expect a variety of topics to be covered including tackling medication adherence, exploring and using the EQuIPP™ platform, reaching performance goals and understanding performance results. We will also dive into the data side of things and explain how PQS handles your patients' information as it relates to privacy and security.
PQS is excited to share stories and best practices and provide answers that can help educate interested stakeholders in quality improvement.  If you have a topic or idea, we'd love to hear from you feel free to reach out! Your question might even become a future blog post.
Please click the button below to submit your inquiries. We look forward to hearing from you.
-The PQS Team
Submit Your Questions