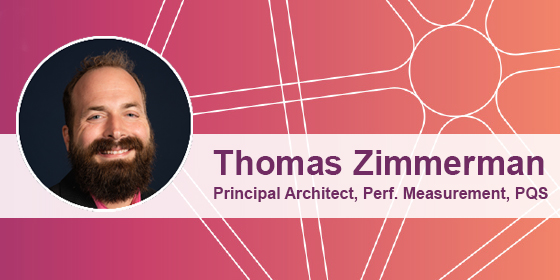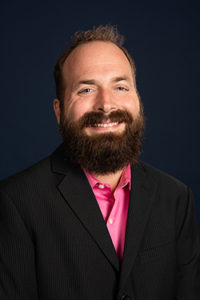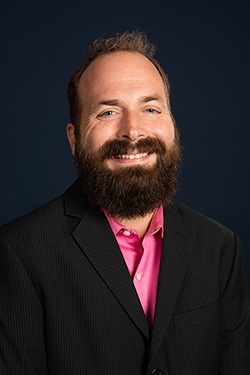 Tom is our Principal Architect and Data Engineer for our performance measures. He works closely with Adam and Gerald, designing and implementing measures for our clients, and brings a strong data management background with over 20 years experience in various facets of IT.
How long have you worked at PQS and what is your favorite part about working here?
I've worked at PQS for a little over two years and have already been involved in so many exciting and varied projects!! Favorite part, you ask? That's easy – The People!! I am truly blessed to work with an incredibly dedicated and fun team; all the benefits of a close-knit, start-up atmosphere, with the resources and talent that would rival a Fortune 500 company any day!  Where else would an SVP call you late on a Friday except to see what plans you had for the weekend (as I had recently started here at the time, I wrongfully assumed something had broken)? Or an impromptu "Tom Appreciation Day" when I was stressed, which was accompanied by a stapler (think I may be the only one who still uses one), plush stuffed animal (still makes me smile), and lunch. Where, you ask? PQS.
People would be surprised if they knew:
While not a true renaissance man, a philosophy of mine has been "I'll try anything twice". As such, some of my previous endeavors have included: replacing the clutch on my old Dodge pickup; beekeeping with my Dad; and writing poetry (both free verse ala Walt Whitman and haiku).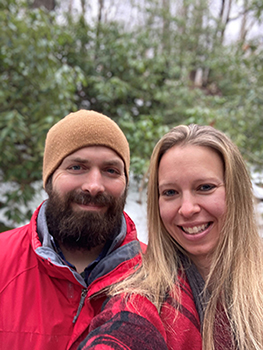 How do you like to spend your time when you aren't working?
I enjoy being in, and part of, Nature – especially hiking, camping, and kayaking. My wonderful wife Marissa and I have visited some amazing places together of exquisite beauty – camping amongst redwoods in Bug Sur, Ca; visiting Acadia National Park in Maine and exploring the White Mountains; even hiking the black sand beaches of Hawaii.
Additionally, my love of Nature coupled with my interests in Eastern philosophy/religion, has led me to daily study and practice of Tai Chi Chuan, QiGong, and meditation.
What are you currently reading?
I am currently reading Becoming Supernatural (Dr. Joe Dispenza) and The Art Of Living (Lin Yutang). For me, the former brings science (mainly quantum physics and neurology) to further validate/elucidate areas of esoteric spiritual teachings and the true potential of the human body and mind. My favorite book of all time is Siddhartha by Herman Hesse.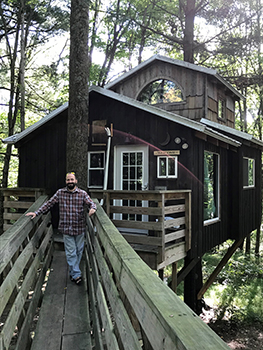 Any parting thoughts?
Ummm….sure. Try and remember, we are human beings (and not human doings). Take time to just be; love all, serve all, and you will always be rich!  Oh, and call/visit your Mother more often – Moms are the best (especially mine 😊)!! Thanks for the time.
For more team member interviews, please visit the Employee Spotlights page.