At PQS we keep our eye on the prize, and we always stick together to get the job done!
-Brandon Neal
Windows Engineer, Information Services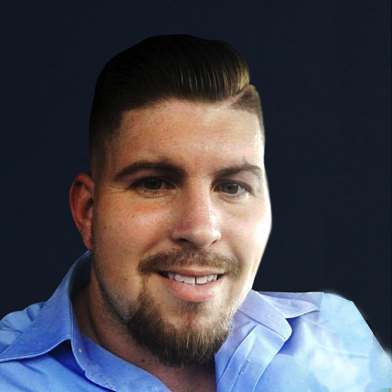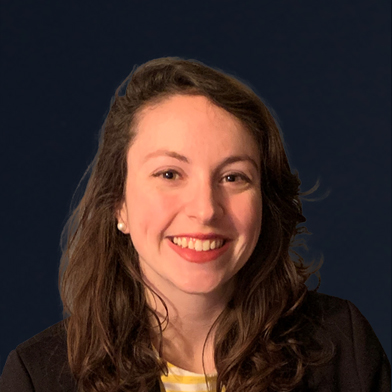 It feels great to be part of a team that's driven and focused on building a product we're proud of!
-Sarah Malick
The best part about working with PQS is that our mission is to improve patient care through collaboration and better use of data.
-Nick Dorich, PharmD
Sr. Manager, Pharmacy Accounts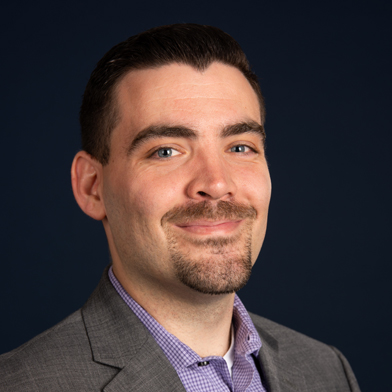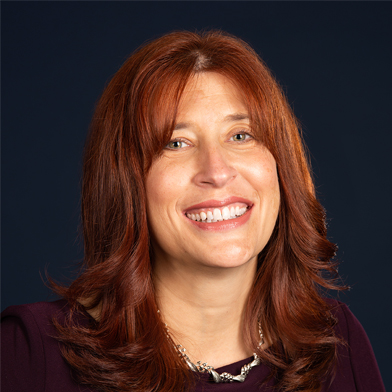 Without a doubt, my favorite part about working here is the people, not only are they a skilled group of people accomplishing some amazing things, they are also committed to making it a great place to work.
-Paula Reese
Director, Product Management
More About Team PQS
Pharmacy Quality Solutions offers remote work for all employees with two centralized hubs for team gatherings in Durham (RTP), North Carolina and Pittsburgh, PA.
For a full gallery view of the entire PQS team, please visit the Our Team page.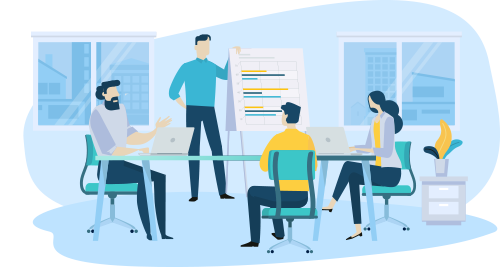 Expect to see more employee spotlights coming soon!