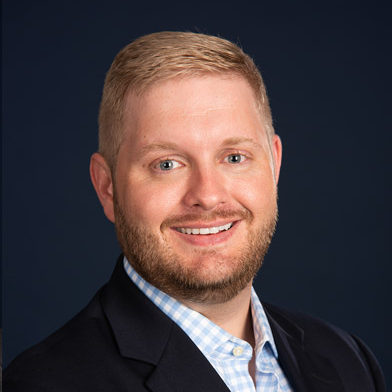 I'm passionate about helping organizations achieve their goals all while keeping the patient at the heart of the conversation.
-Zac Renfro, PharmD
Senior Manager, Quality & Technology
Success to me is helping others while enjoying the process. Paying it forward in a way that aligns with your passions can make such a positive impact.
-Adam Bernstein
Manager, Performance Measurement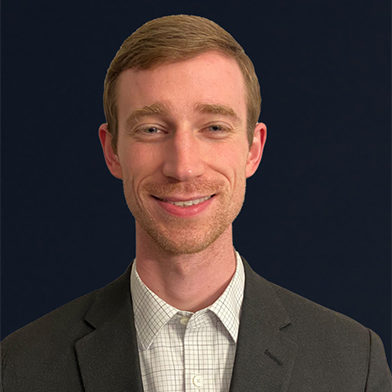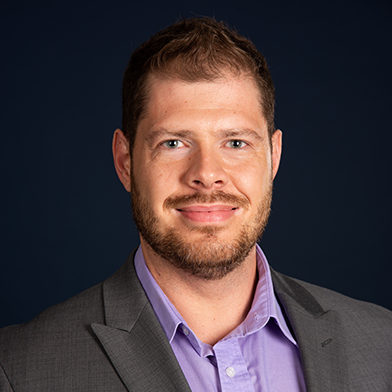 Success is making a meaningful and positive impact on others lives.
-William (Bill) Laukaitis, MSLIT
Manager, Infrastructure and CPL
More About Team PQS
Pharmacy Quality Solutions offers remote work for all employees with two centralized hubs for team gatherings in Durham (RTP), North Carolina and Pittsburgh, PA.
For a full gallery view of the entire PQS team, please visit the Our Team page.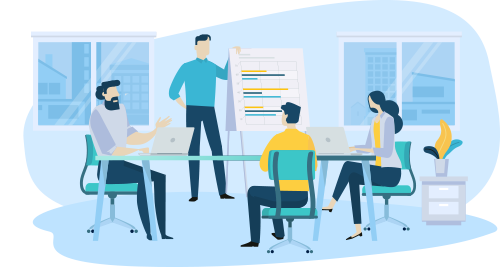 Expect to see more employee spotlights coming soon!