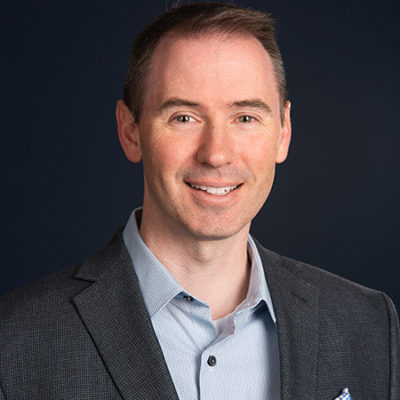 My favorite part of working at PQS is the people.
-David Simoneaux
Communications Specialist
I have one simple daily goal and I have had this since I started my career in retail pharmacy decades ago – Make one person smile each day.
-Emily Endres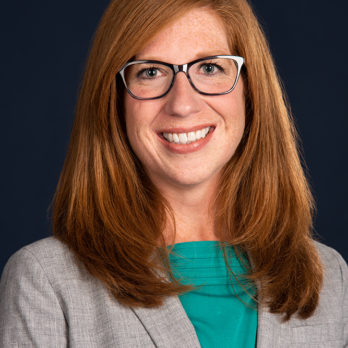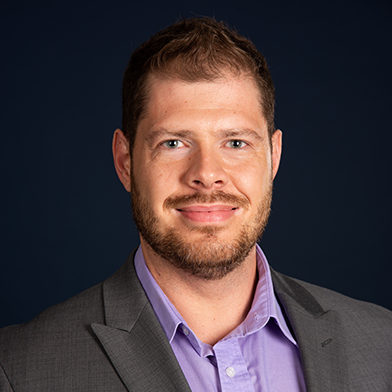 Success is making a meaningful and positive impact on others lives.
-William (Bill) Laukaitis, MSLIT
Manager, Infrastructure and CPL
More About Team PQS
Pharmacy Quality Solutions offers remote work for all employees with two centralized hubs for team gatherings in Durham (RTP), North Carolina and Pittsburgh, PA.
For a full gallery view of the entire PQS team, please visit the Our Team page.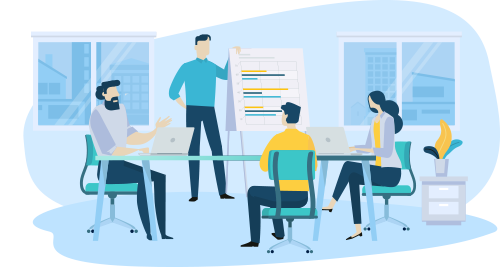 Expect to see more employee spotlights coming soon!