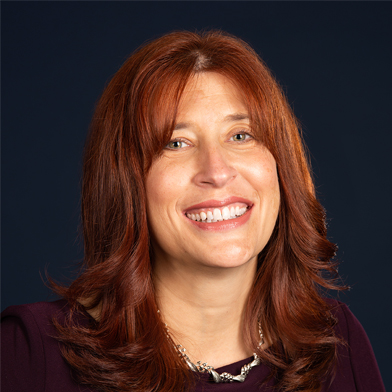 Without a doubt, my favorite part about working here is the people, not only are they a skilled group of people accomplishing some amazing things, they are also committed to making it a great place to work.
-Paula Reese
Director, Product Management
I like that we all respect each other, and there is an ease of communication between teammates.
-Victor Hwang
Team Lead, Data Engineering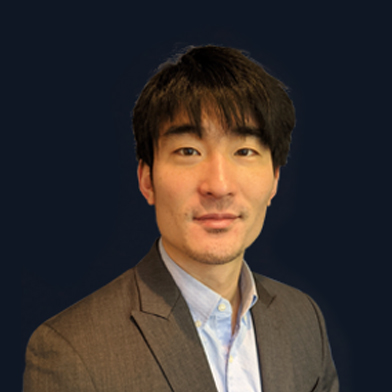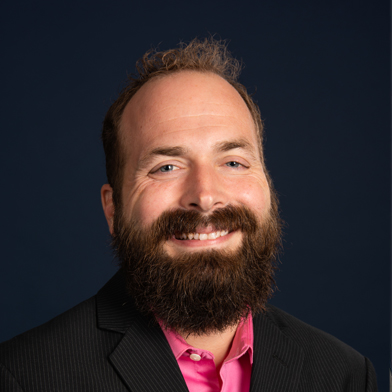 I am truly blessed to work with an incredibly dedicated and fun team; all the benefits of a close-knit, start-up atmosphere, with the resources and talent that would rival a Fortune 500 company any day!
-Thomas Zimmerman
We are all so close knit; we have each other's backs and we are here for one another no matter the scenario.
-Brittany Boyd
Senior Manager, Training & Support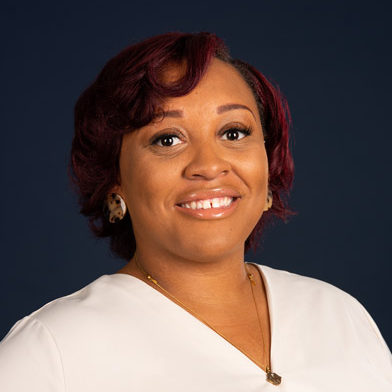 More About Team PQS
Pharmacy Quality Solutions offers remote work for all employees with two centralized hubs for team gatherings in Durham (RTP), North Carolina and Pittsburgh, PA.
For a full gallery view of the entire PQS team, please visit the Our Team page.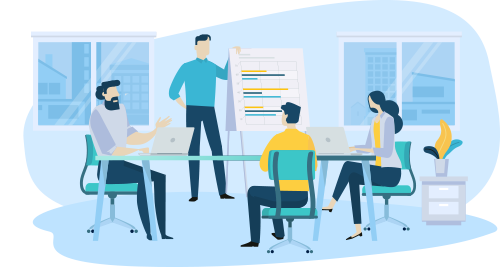 Expect to see more employee spotlights coming soon!