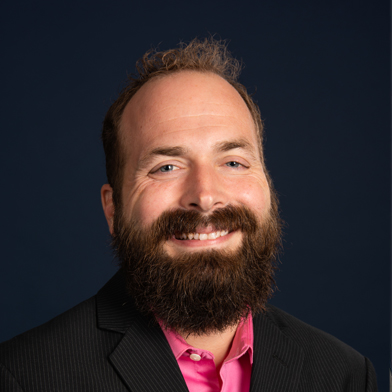 I am truly blessed to work with an incredibly dedicated and fun team; all the benefits of a close-knit, start-up atmosphere, with the resources and talent that would rival a Fortune 500 company any day!
-Thomas Zimmerman
We are all so close knit; we have each other's backs and we are here for one another no matter the scenario.
-Brittany Boyd
Senior Manager, Training & Support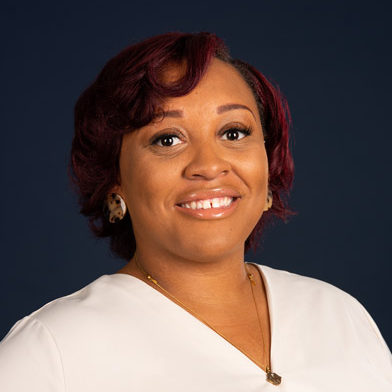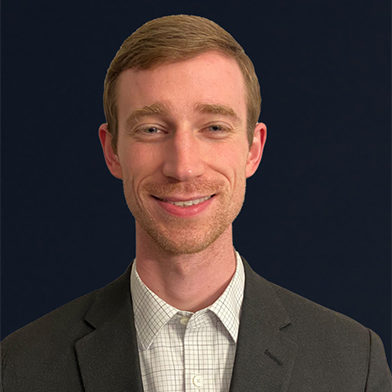 Success to me is helping others while enjoying the process. Paying it forward in a way that aligns with your passions can make such a positive impact.
-Adam Bernstein
Manager, Performance Measurement
More About Team PQS
Pharmacy Quality Solutions offers remote work for all employees with two centralized hubs for team gatherings in Durham (RTP), North Carolina and Pittsburgh, PA.
For a full gallery view of the entire PQS team, please visit the Our Team page.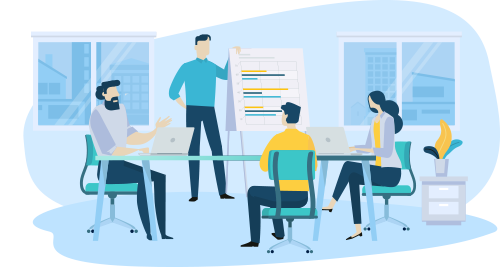 Expect to see more employee spotlights coming soon!