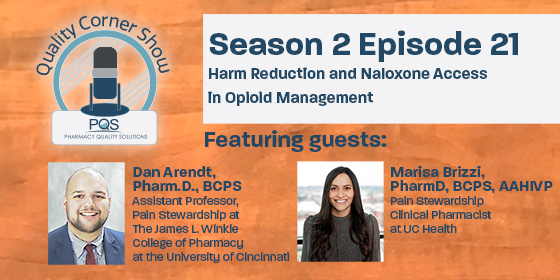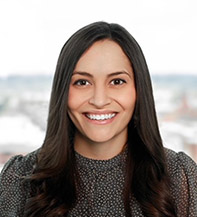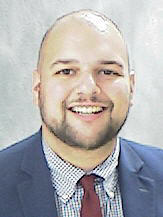 PQS Senior Manager of Pharmacy Accounts, Nick Dorich, PharmD speaks with Dan Arendt, Pharm.D., BCPS, Assistant Professor, Pain Stewardship at The James L. Winkle  College of Pharmacy at the University of Cincinnati and Marisa Brizzi, PharmD, BCPS, AAHIVP, Pain Stewardship Clinical Pharmacist at UC Health about harm reduction and naloxone access in opioid management on the Quality Corner Show.
Marisa talks about harm reduction methods used in the health system such as naloxone and syringe services programs. Dan also speaks on the ways naloxone access is changing for recreational opioid use and prescribed medical use.
Listen to the full episode of Episode 21 "Harm Reduction and Naloxone Access in Opioid Management" by using the embedded player below.
Follow Dan Arendt on twitter.
Follow Marisa Brizzi on twitter.