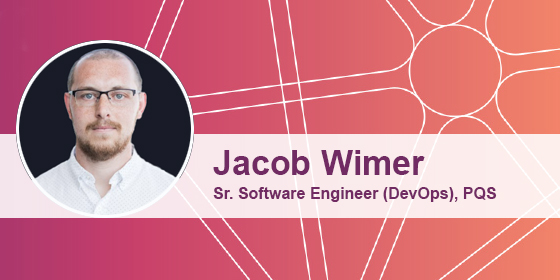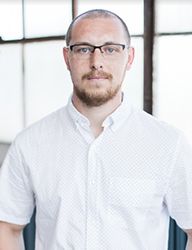 Jacob Wimer is a DevOps/Cloud engineer for PQS who provisions cloud resources for our technologies, keeps customer data secure, and occasionally codes.
How long have you worked at PQS and what is your favorite part about working here?
I have worked at PQS for 8.5 months. My favorite part about working here is my team. We collaborate well and always support each other.
What is the most important thing you have learned in the last five years?
Both my kids were born in the past five years, so I've learned a lot. I think the most important thing I learned was to just love them. My wife and I will make mistakes as parents, but things we can always do right is love them and bring positive energy and encouragement to them.
Where is the best place you've traveled to and why?
As an Ohioan, it pains me to say that I loved our family vacation to Torch Lake last year in that state up north. At least it was a good distance away from Ann Arbor… I traveled to Vancouver for work once and would love to go back for vacation.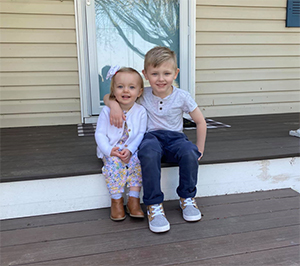 How do you like to spend your time when you aren't working?
I coach wrestling at the local high school and coach the youth team. That takes up all my time from November to March. Outside of wrestling season, our kids are involved in other sports, and we tend to run them around and support them. I try to play video games, fish, golf, and shoot my guns when time permits.
What is your go-to karaoke song?
"The Real Slim Shady" by Eminem. When I bleach my hair I kind of look like Eminem, I'm in the top 1% of Eminem listeners on Spotify so I know the lyrics to the song well, and most DJs have it available to karaoke.
How do you define success?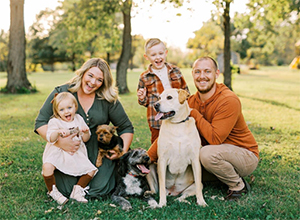 It depends on what I'm doing. As a coach, I want to see my wrestlers improve. As a husband and father, I want to support and see my family be the best version of themselves. For my career, I want to continue to work on challenging things and learn. If those things are happening often, then I feel like I'm succeeding.
For more team member interviews, please visit the Employee Spotlights page.