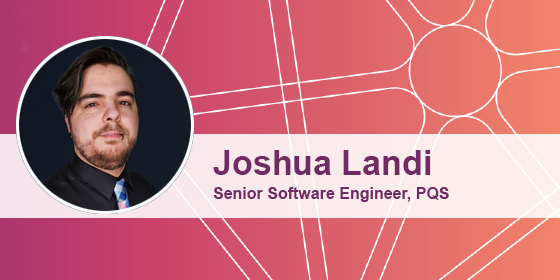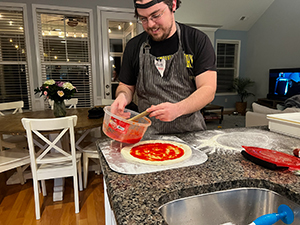 Joshua Landi is the Senior Software Engineer at Pharmacy Quality Solutions, Inc., where he serves as full-stack engineer for the EQUIPP® platform and occasional UX designer.
How long have you worked at PQS and what is your favorite part about working here?
In March of 2022, it will have been a full year.  I would say the best part is the cooperation.  Everyone has feedback which makes my job easier, and the product better for the client.  I always welcome feedback, whether you feel you're not informed enough or not, because there's no such thing as bad feedback!  Additionally, the community of PQS is very welcoming.  I feel comfortable talking with everyone, and I'm able to be myself.
People would be surprised if they knew:
I hold a record for most points in Donkey Kong '94 on the Gameboy.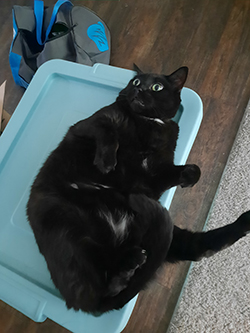 What is the most important thing you have learned in the last five years?
Philosophy. It's helped me view the world, my life, and others differently than I once did.
What's the greatest bit of advice you've ever been given?
The most dangerous phrase in the language is "We've always done it this way."
How do you define success?
A quote from "Rite of Spring" by Angels and Airwaves sums it up: "It's all success if it's what you need. Do what you like, and do it honestly."
For more team member interviews, please visit the Employee Spotlights page.