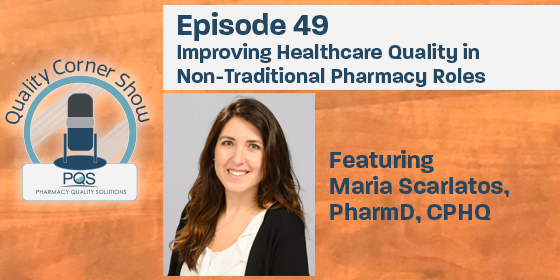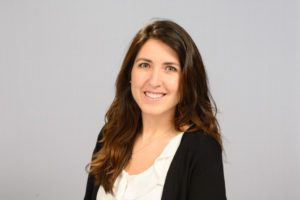 PQS Senior Manager of Pharmacy Accounts, Nick Dorich, PharmD interviews Maria Scarlatos, PharmD, CPHQ, about value based program development and innovation in pharmacy careers on the Quality Corner Show.
Scarlatos talks about the transformation of clinical guidelines into real world practice, using clinical pharmacy knowledge to close gaps in health care, population health management, and leveraging technology to positively impact health. Listen to the full episode 49 of the Quality Corner Show below.
LinkedIn: Maria V. Scarlatos, PharmD
The following two tabs change content below.

Jasmine Perry, BS is a rising third-year Pharm.D. candidate at the UNC Eshelman School of Pharmacy with diverse experience as a pharmacy intern. She currently serves as the Communications Intern with Pharmacy Quality Solutions, Inc. Jasmine is passionate about serving under-served patient populations. Jasmine's passion has been highlighted through clinical experiences, patient interactions, and organizational leadership.

Latest posts by Jasmine Perry (see all)