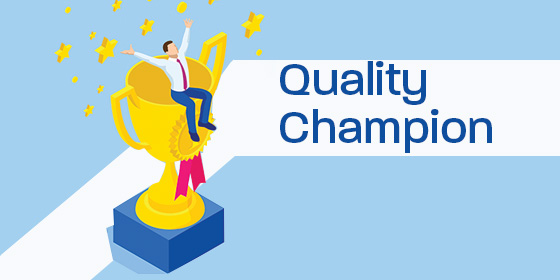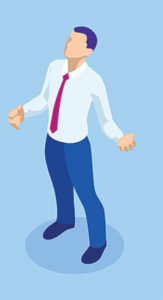 For some people, their day-to-day focus is to get the job done. No matter what that task on hand may be – people just want to complete it. In the case of providing quality care to patients in the pharmacy, it should be more than just a task. Each day's goal should be focused on achieving a successful improvement for patients. This goal can be maintained with the help of a quality champion, but it requires engaging the entire pharmacy staff. This is where the real magic can happen.
You're probably wondering, "How can I implement these tactics daily?" and "What is a quality champion?"
The EQuIPP™ platform is a great place to start building a mindset focused on quality improvement and incorporating a model to follow. An improvement model I recommend is the Plan, Do, Check, Act (PDCA) Cycle. This model is initiated by identifying your goal, understanding that change is an improvement, and recognizing what new initiatives will result in an improvement.
The goal for your pharmacy should be determined by all staff as you engage with your community and understanding what the need is. For this example, let's say your pharmacy's goal is to improve adherence metrics for your patients. Your quality champion will be an identified team member, who's task will be to log into your EQuIPP™ dashboard weekly to track outliers. An outlier is a patient who has not met the intent of a medication-related quality measure. In some instances, a patient may need a consult to determine why they have not filled their medications. This could develop some encouragement to come back to the pharmacy to have their medications filled. Keep in mind, a fill must be submitted by a pharmacy claim for the data to be captured by the health plan and presented in your EQuIPP™ dashboard.
Change is not instant, but it can progress over time. If you take these steps with your pharmacy team and hold each team member accountable, success and improvement will follow. Led by your quality champion, the PDCA cycle could be utilized with the EQuIPP™ dashboard in this manner:
Plan to identify what your goal is for the day and then the week. As the quality champion, include your staff in what will be done, when and for how long.
Log in to the EQuIPP™ dashboard at least once a week to review your outliers. This should take no more than 15 minutes on the same day each week.
Check your monthly performance metrics on the 15th of each month after the EQuIPP™ refresh. Your data in each medication-related quality measure and your QIP table should be reviewed to track your progress.
Act on those performance metrics you may not have seen an improvement on and develop a new goal for your team to follow through for the weeks to come.
The goal of improving the quality of medication use in patients in your pharmacy is the responsibility of your entire pharmacy team. While the engagement factor may begin with one person (your quality champion), the entire pharmacy team can rally behind each win that improves your pharmacy and provides a lasting impact on your community.  Remember, establishing a daily goal, having a plan of execution, and working hard will produce results your entire pharmacy team can celebrate.
Resources
Top 6 HC Quality examples – https://www.healthcatalyst.com/insights/top-examples-quality-improvement-healthcare
Reasons for Improvement; using Plan, Do, Check, Act Method in the Pharmacy – https://www.ashp.org/-/media/assets/pharmacy-practice/resource-centers/leadership/leadership-of-profession-pharmacists-role-quality-improvement-guide.ashx
The following two tabs change content below.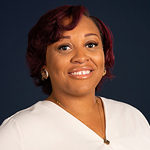 Brittany Boyd MHA, CPhT, is a Pharmacy Account Manager at PQS with diverse experience as a pharmacy technician.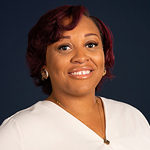 Latest posts by Brittany Boyd (see all)