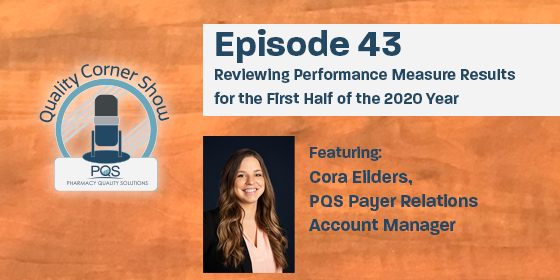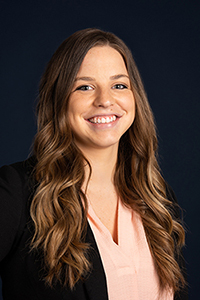 Pharmacy Quality Solutions Director, Pharmacy Relations, Nick Dorich, Pharm D chats with Cora Eilders, Payer Relations Account Manager, about reviewing performance measure results representing over six months of health data in EQuIPP®, and then driving success for the remainder of the 2020 year.
Cora explains why reviewing the EQuIPP® dashboard is important to see how pharmacies are trending within their quality measures and in their prioritized health plans and/or pbm programs. Listen to the full episode below.
Cora Eilders, PQS Payer Relations Account Manager: LinkedIn.