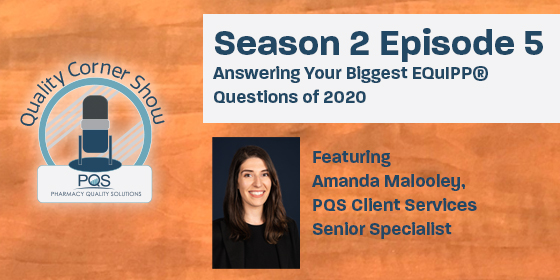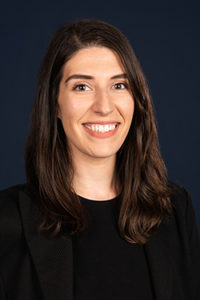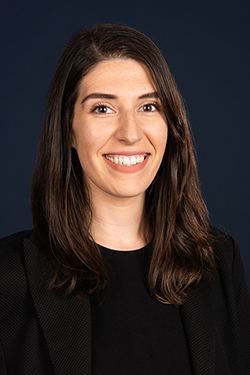 PQS Senior Manager of Pharmacy Accounts, Nick Dorich, PharmD reviews with PQS Client Services Senior Specialist Amanda Malooley some of the biggest EQuIPP® questions that users had in 2020. These questions were the most frequent or impactful questions from pharmacies using the EQuIPP® platform.
Malooley reviews the follow questions on the podcast:
How does a patient get "assigned" or attributed to a pharmacy?
What is included (or not included) with a performance calculation?
Does completing the documentation impact the performance scores?
and also covers:
What happens when a patient has transferred to a different pharmacy?
What happens when a patient has discontinued a medication?
Why aren't cash/discount card fills included in the PDC score?
and
What happens to the PDC score if a patient has a fill overlap or has multiple medications within the same therapeutic category?
For answers to all these questions, listen to the full podcast episode below.
LinkedIn: Amanda Malooley