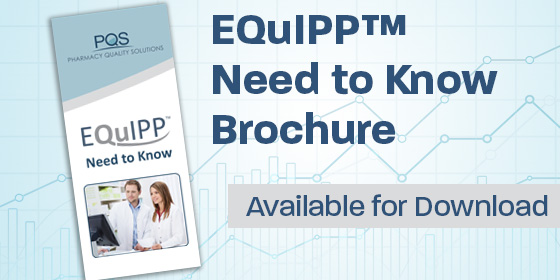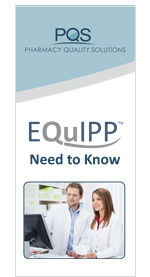 If you need a quick EQuIPP™ refresher for 2019 or a team guide to learn more about EQuIPP™, PQS has made its Need to Know brochure available for download in PDF format.
This guide touches on:
What is EQuIPP™?
Performance measures
Pharmacy scores
Patient outliers
Improving patient outliers
EQuIPP™ measurement periods
EQuIPP™ Support
There is also a review of a typical EQuIPP™ refresh timeline.
Please download the EQuIPP™ Need to Know Brochure today and look for more educational EQuIPP™ handouts and publications in 2019.