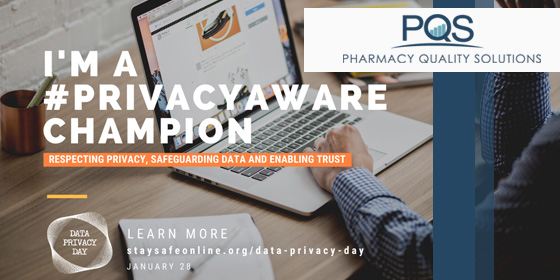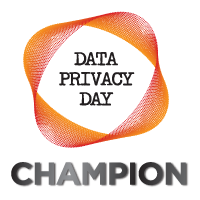 PQS has committed itself as a Data Privacy Day 2020 Champion on this Data Privacy Day (an international effort held annually on Jan. 28) to create awareness about the importance of respecting privacy, safeguarding data and enabling trust.
As a provider of medication-related performance information, ensuring the confidentiality, integrity and availability of our data is critical to our organizational success. We would also like to share some tips for pharmacies, so that they too can maintain quality efforts to protect their data, whether it be for the pharmacy, individual employee, and most importantly the patient.
Protect Pharmacy Passwords: Strong passwords are over 12 characters, contain upper- and lower-case letters, numbers and symbols, and sometimes these passwords may be shared among a pharmacy team on a shared computer. It's important that these passwords are not left on sticky notes attached to the monitor or by the computer. If you need to write it down, make sure you store your passwords in a safe, secure place away from your computer.
Pharmacy Email Accounts: The amount of emails that pharmacists receive in a day can be overwhelming. It is still important to remain vigilant against phishing attempts on pharmacy computers and personal computers. If an email looks suspicious, delete it. If you do not recognize the from address, delete it. If you see embedded links to websites you do not recognize, delete it.
Offering Pharmacy Wi-Fi: Talk with your business internet provider about security in setting up public Wi-Fi spots inside your pharmacy. Make sure the internet provider can separate public from private connections to avoid would-be hacker attempts on private patient data.
Review Internet Security Protocol with Pharmacy Team: StopThinkConnect.org offers general tips and advice that can be reviewed with your pharmacy team. Staysafeonline.org provides online safety basics, ways to secure devices and accounts and privacy management tips. Setting up quarterly meetings with your pharmacy team are great times to review password changes, email etiquette and security, and detecting online and in-person threats.
The following two tabs change content below.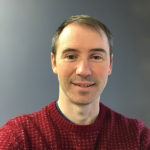 David Simoneaux is the Communications Specialist at Pharmacy Quality Solutions, Inc. He handles all things communications including PR, social media, and website updates. He is a graphic designer, sometimes journalist, and also an active staff writer for the PQS website with over 20 years marketing and advertising experience with community pharmacy.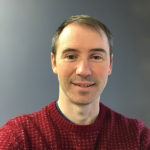 Latest posts by David Simoneaux (see all)