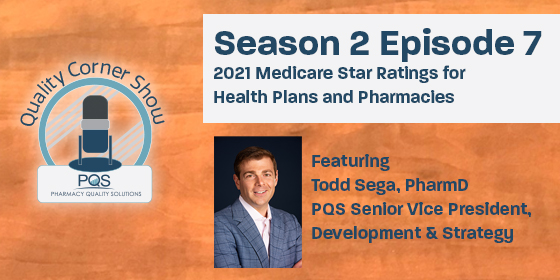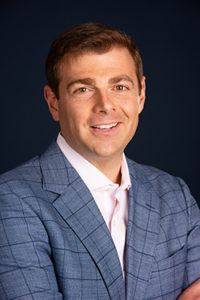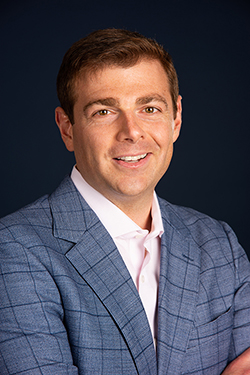 PQS Senior Manager of Pharmacy Accounts, Nick Dorich, PharmD talks with Todd Sega, SVP, Development & Strategy at Pharmacy Quality Solutions about changes to the Medicare 2021 Star Ratings and major takeaways related to medication-use quality measures.
In providing an overview of the Medicare 2021 Star Ratings, Sega answers the "What are Star Ratings?" question and further explains why they are of value to health plans and pharmacies.
The full podcast episode "2021 Medicare Star Ratings for Health Plans and Pharmacies" can be listened to below.
LinkedIn: Todd Sega