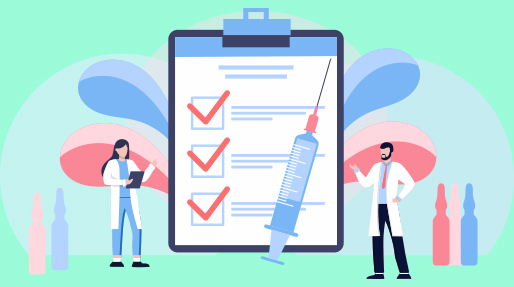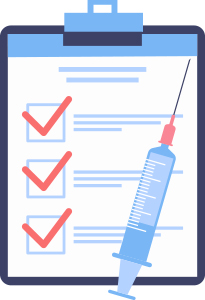 During National Immunization Awareness Month (NIAM) this August, encourage your patients to schedule appointments at the pharmacy to ensure they are up to date on annual and recommended vaccines. As a pharmacist, you are one the most trusted and accessible healthcare professionals in your community.
Share NIAM info with patients and caregivers with the CDC's toolkit:
https://www.cdc.gov/vaccines/events/niam/parents/communication-toolkit.html
Stay updated on pediatric guidelines as well with the Pediatric Healthcare Professionals Covid-19 Vaccination Toolkit.  This toolkit from the CDC currently provides info for parents and guardians of children ages 12 and older.
https://www.cdc.gov/coronavirus/2019-ncov/vaccines/toolkits/pediatrician.html
As the flu season is around the corner, this is a great time to review patient profiles and see if there are patients that might need to update their vaccines.  Communicate and market the vaccination services that you offer to protect patients of all ages against vaccine-preventable diseases.
The CDC has a Health Care Professional Fight Flu Toolkit with educational flyers, decks and pharmacist guides.
https://www.cdc.gov/flu/professionals/vaccination/prepare-practice-tools.htm
Expect a digital media toolkit for flu vaccinations coming from the CDC later this year.
https://www.cdc.gov/flu/resource-center/toolkit/index.htm
For the most current information about immunizations, log into your American Pharmacist Association Immunization Center. https://www.pharmacist.com/immunization-center
Also visit the pharmacist section of Immunize.org for more online resources. https://www.immunize.org/pharmacists/
With the proper tools at your disposal, you and your pharmacy team can make a difference in improving vaccination rates in your community and keeping your patients healthy.
The following two tabs change content below.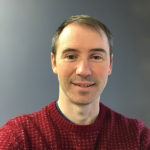 David Simoneaux is the Communications Specialist at Pharmacy Quality Solutions, Inc. He handles all things communications including PR, social media, and website updates. He is a graphic designer, sometimes journalist, and also an active staff writer for the PQS website with over 20 years marketing and advertising experience with community pharmacy.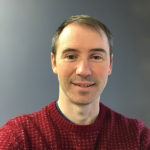 Latest posts by David Simoneaux (see all)