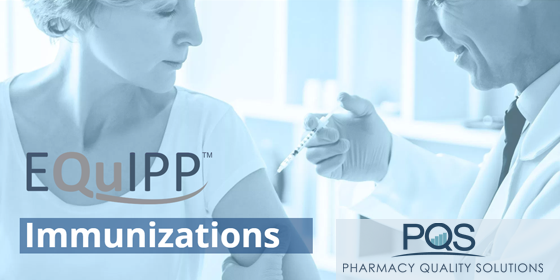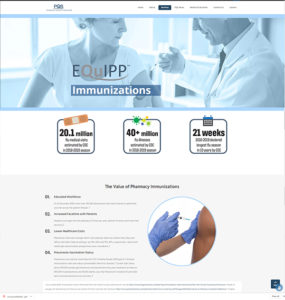 Have you checked out our new EQuIPP™ Immunizations section recently added to the PQS website? With the 2019-2020 Influenza season fast upon us, the EQuIPP™ Immunizations page is your one-stop webpage to prepare your team for the immunization rush.
Read up on last year's flu season stats, and brush up on the Annual Influenza Vaccination measure. You can also watch the EQuIPP™ Immunization video and download the Immunization Quick Reference Guide (that includes the Pneumonia Vaccination Status measure).
See how PQS and EQuIPP™ can ready you for success, by following the link.
https://www.pharmacyquality.com/immunizations/