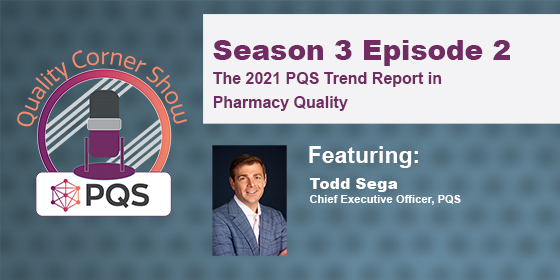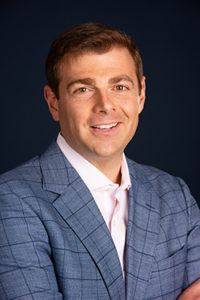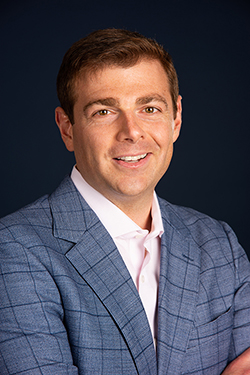 PQS CEO Todd Sega reviews the 2021 PQS Trend Report in Pharmacy Quality with PQS Senior Manager of Pharmacy Accounts, Nick Dorich, PharmD on the latest episode of the Quality Corner Show.
Sega explains why this trend report is different from previous documents and then goes over prescription trends tracked in the trend report from the announcement of the COVID-19 public health emergency (PHE) in the year 2020. The 2021 Trend Report covers changes in pharmacy utilization, utilization patterns among hypothesized treatments for COVID-19, and medication utilization patterns impacted by COVID-19. It can be directly downloaded here.
Episode two of season three entitled "The 2021 PQS Trend Report in Pharmacy Quality" is available for listening using the embedded media player below.
Todd Sega on LinkedIn